Amperbo -- where I grew up.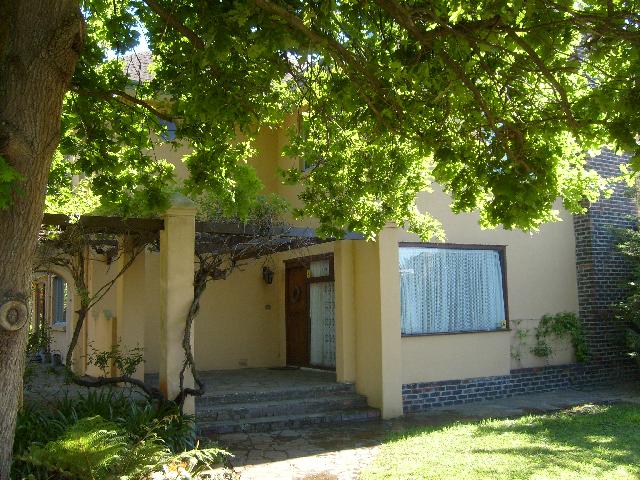 Front door.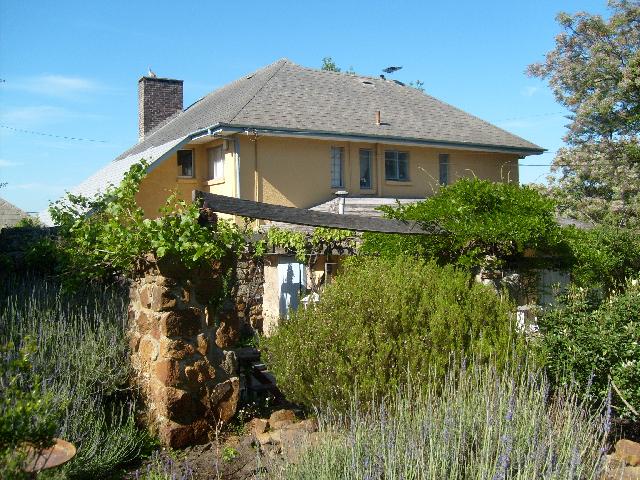 View from my father's back yard. The geese and crows are part of the local fauna.
So is Benny.
New addition & roof (I hammered most of them roof plates on).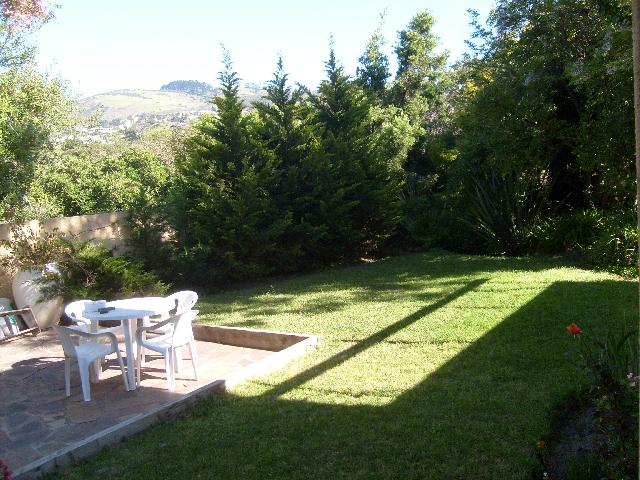 View towards Tygerberg hill.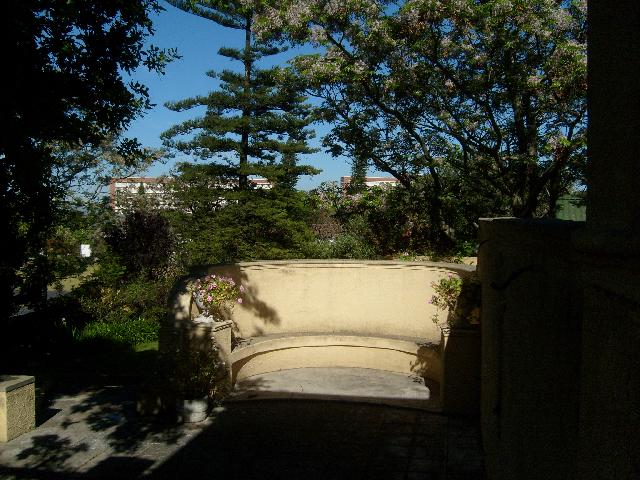 Table Mountain hides just behind that big ugly hospital building :-)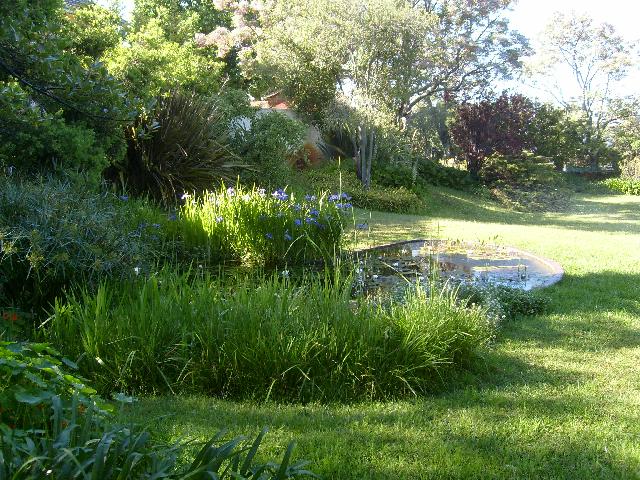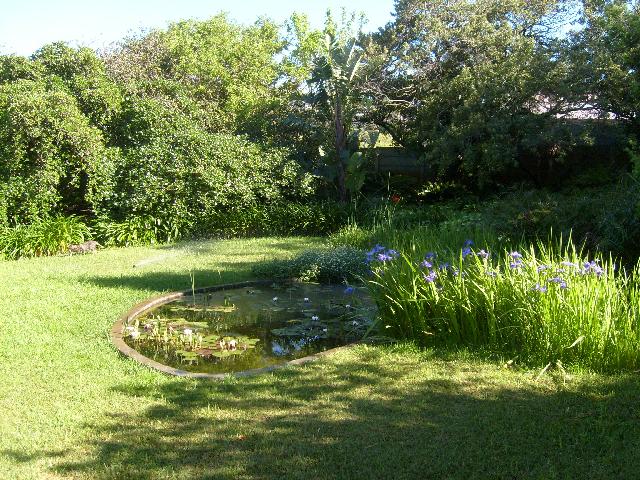 Bottom garden facing north-ish.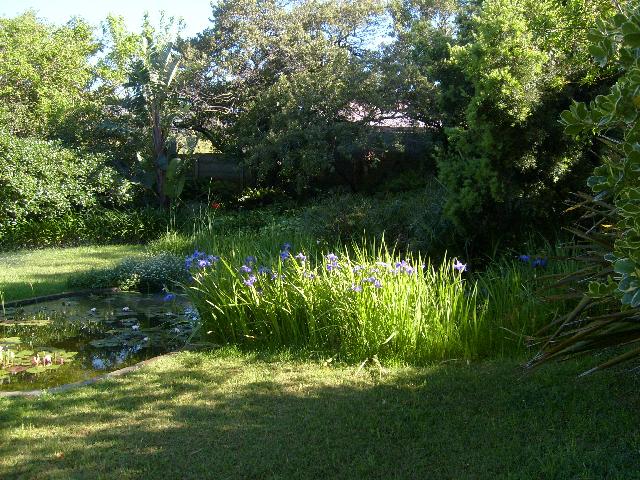 Bottom garden facing south (where the house would have been).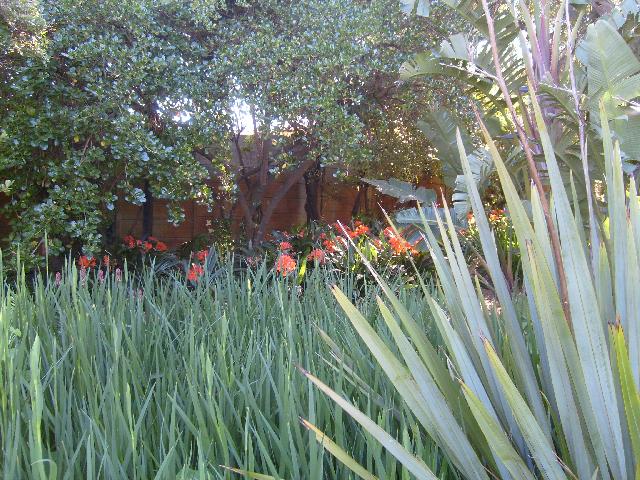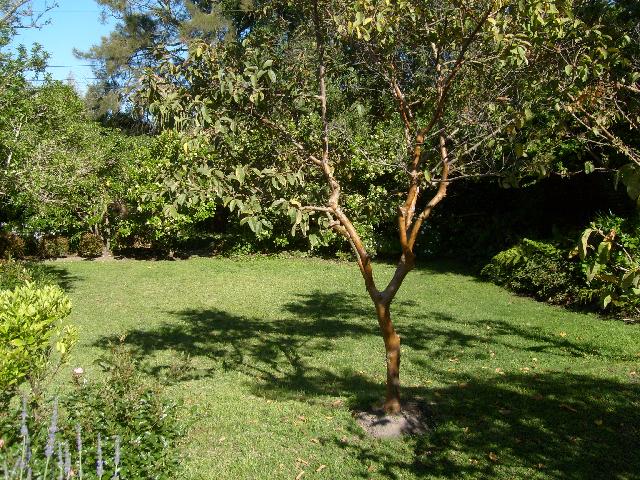 Top back garden (where my grandfather's veggie garden used to be).
hits since 2008-12-17.
---
Copyright © 2008 -- Wouter de Waal -- All Rights Reserved -- Click here for my email address