<- Back&nbsproot
Ten-Tec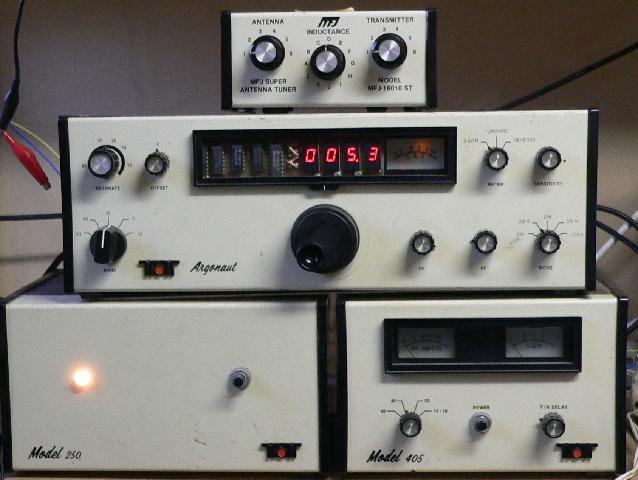 I started with an Argonaut 505 with the 405 linear and a 250 PSU, back in 1987. Since then my collection has grown a bit.
In 2015/2016/2017 I got hold of three more Argonaut 505s.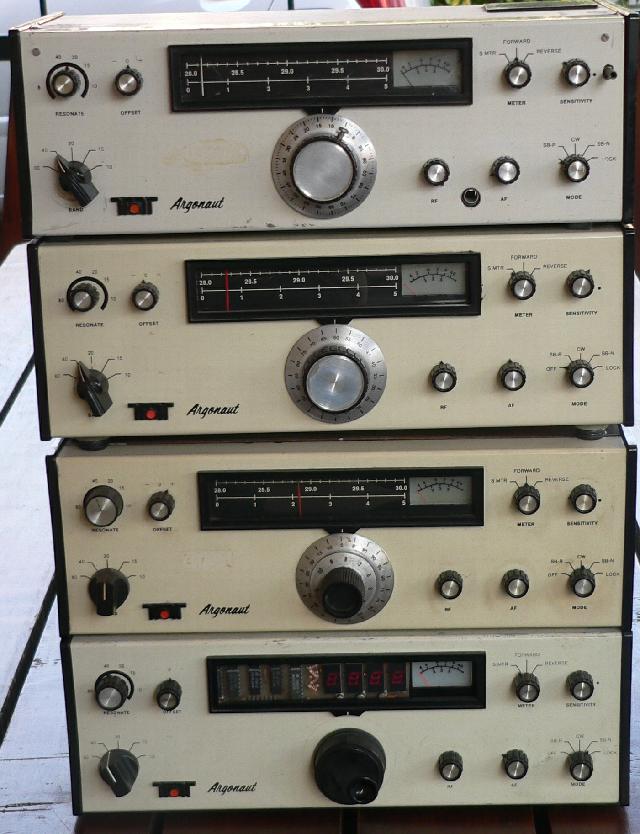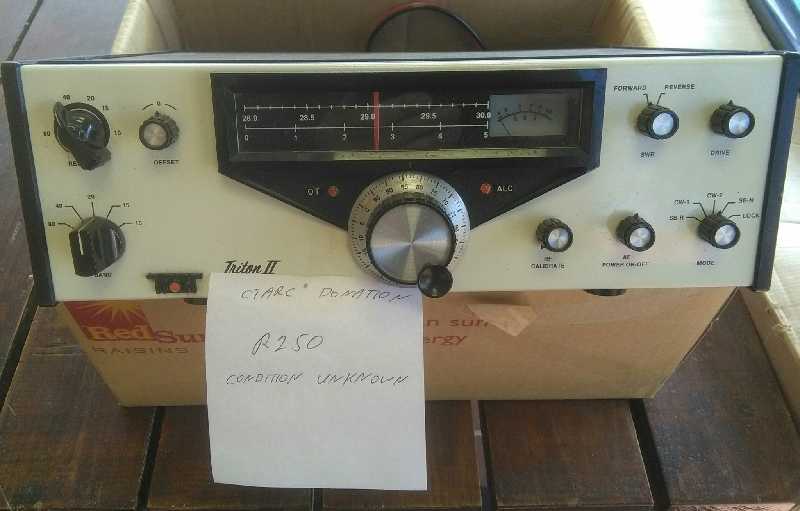 Also in 2017, I bought a Triton II from the CTARC. And somewhere along the way I acquired a somewhat modified 251 PSU.
Argonaut 505 Serial #1426 (April 2015, April 2017)
This one is mostly all there but suffers from Dreaded Previous Owneritis.
I got this one from Vidi la Grange ZS1EL, then he wanted it back, then he fixed the dial and put it on the air, then he got tired of it, then I got it back again :-)
---
Argonaut 505 Serial #825 (May 2015)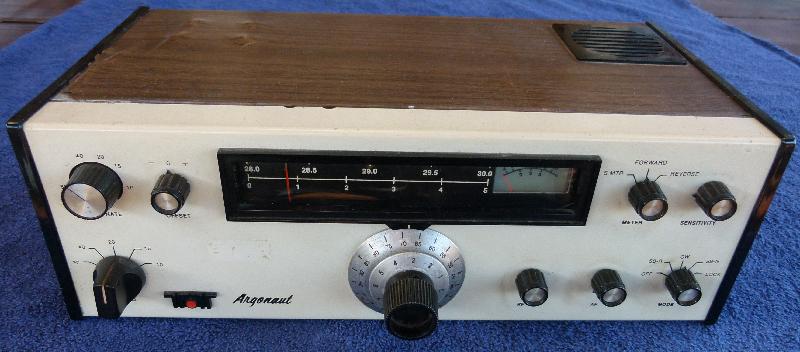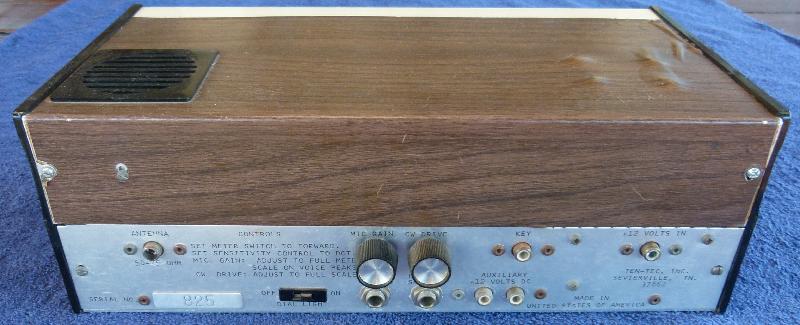 Also from Vidi. Unfortunately the previous owner applied the power barse-ackwards causing some venting of magic smoke.
It is in very nice nick, however :-/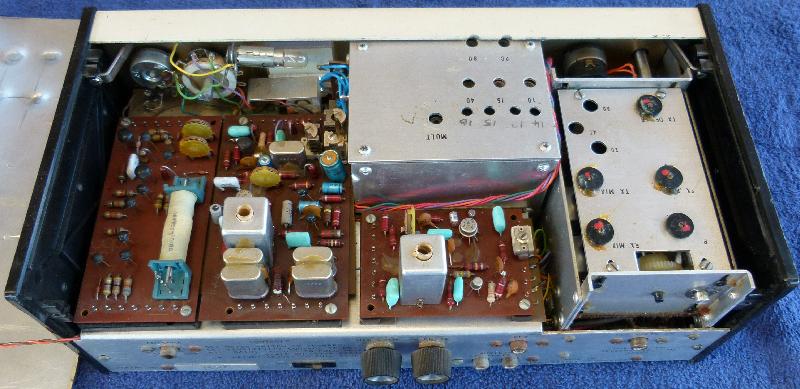 I think the previous previous owner used this as a mobile rig (there are mounting holes in the side plates) and that's why everything is secured with this brown stuff.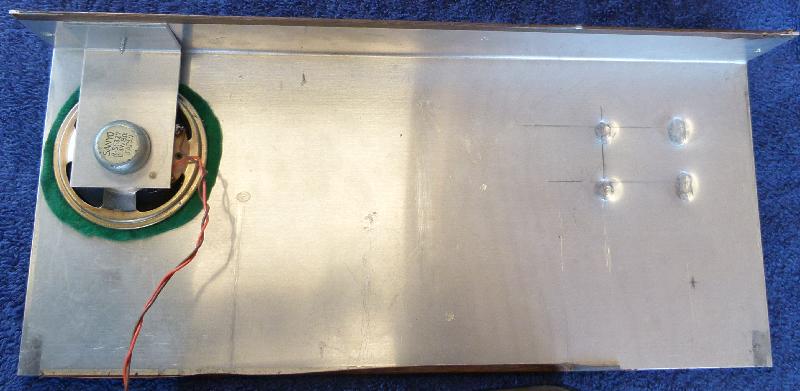 Also, tuning must have been funny to need these clearance dents for the front end tuning coil adjusters.
Argonaut 505 Serial #824 (April 2017)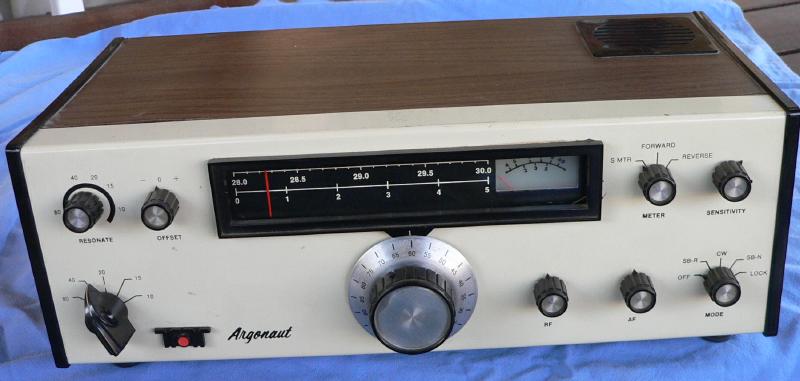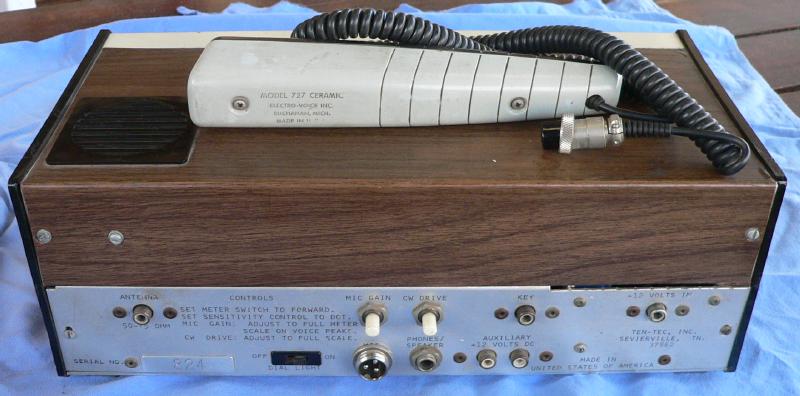 A gift from Vince Harrison ZS6BTY. In very nice nick.
---
---
| | | |
| --- | --- | --- |
| hits since 2018-01-30. | Back | (This page last modified 2018-04-06) |