The manual says that you should tighten the oil filter sealing cap to 25 Nm.
But of course the previous fellow who worked on the car was some type of gorilla.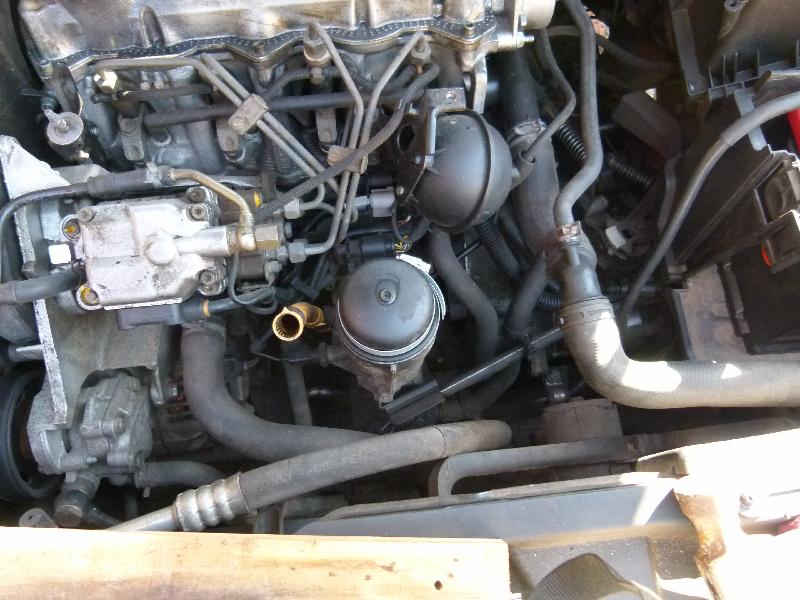 So find an appropriately sized pipe clamp, tighten it around the cap…
And whack the shit (technical term) out of it.
This will hopefully be easier next time, because I've taken over servicing Tanya's Golf.