My wife asked why I carry a gun around the house? I looked her dead in the eye and said, "Decepticons". She laughed, I laughed, the toaster laughed, I shot the toaster, it was a good time.
Or in this case, the dishwasher. It was doing strange things so I took out the controller PCB to look for dry joints, etc…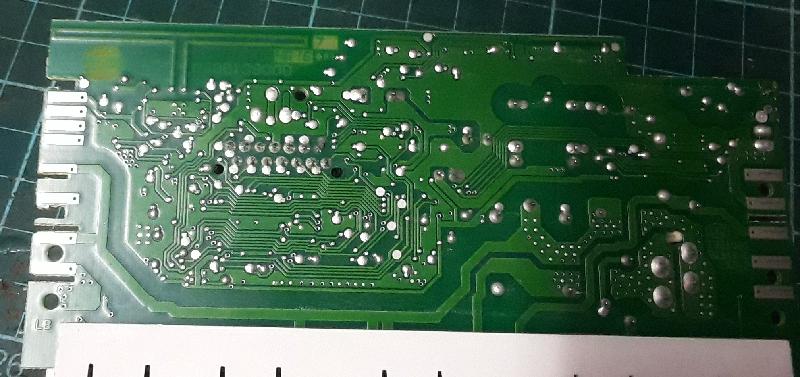 What's that at the top left? Looks like a PCB antenna?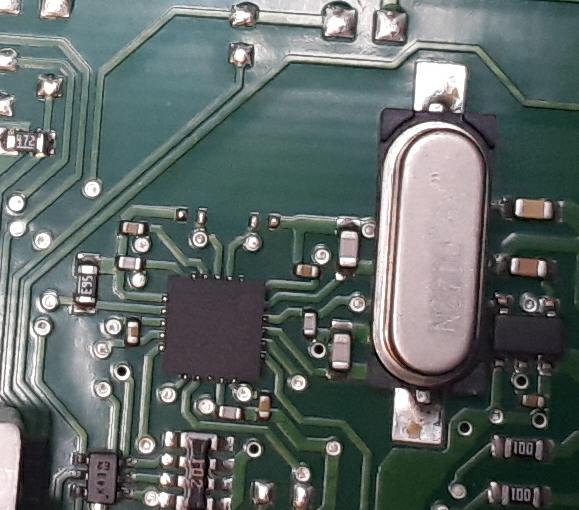 It's a CC2500 2.4 GHz transceiver.
OK, so some smeg products (this is a smeg LVS65W8A for the record) do have built-in transceivers. And there's an app (terrible, terrible app BTW) to let you control them — but it's limited to ovens and wine coolers and this is neither.
Maybe they use one controller for all their appliances, to reduce their inventory. But I'm not sure the reduced inventory cost would balance the increased BoM cost.
Or maybe my dishwasher is spying on me.