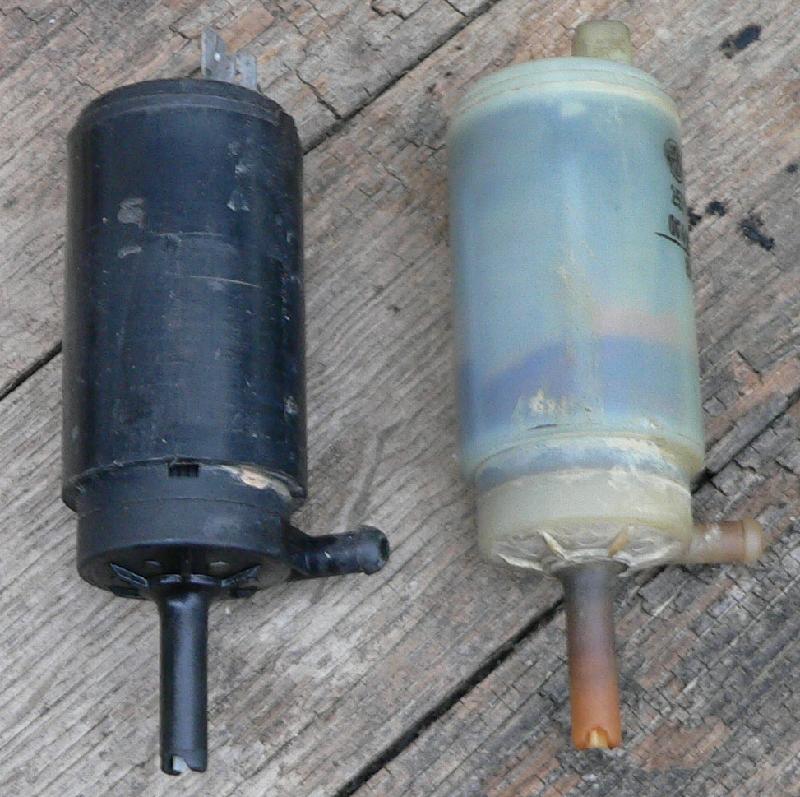 The pump on the right is part number 251 955 651 and it's made of weapons-grade unobtanium-around-here. It's also buggered.
The one on the left comes from… well, this one came from a VW Fox, but that's just a Golf 1, the Golf 2 used the same thing.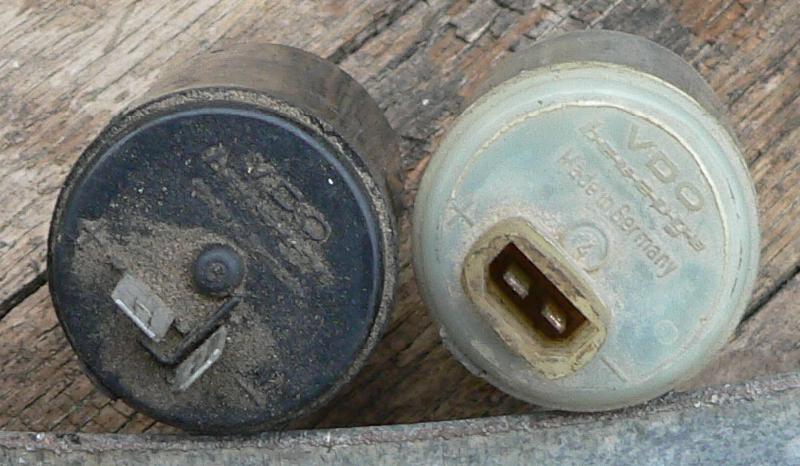 The only difference is the connector.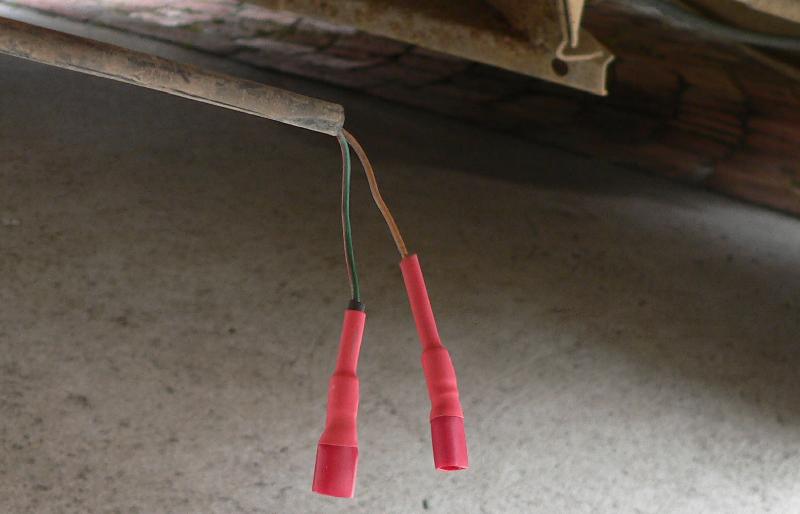 Bit of work with a crimping tool and, as they say, Robert is your mother's brother.