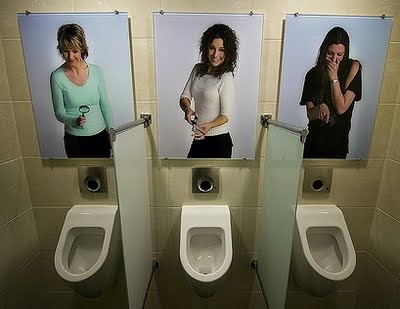 I mean, look at Marko's! But hey, everybody's doing it, so…
Just your generic Swiss Army knife. This is my third — I bought #1 in Switzerland in 1984 and wore it out about two years ago — the corkscrew tore out of the frame. I promptly replaced it — they're cheap, less than a case of beer — and shortly afterwards donated the replacement to a baggage handler in San Francisco after forgetting to stick the damn thing in the checked luggage.
It has everything I need in an everyday carry knife. A bottle opener, another bottle opener, and occasionally I even use the blade.
Thanks Og.
Write a comment