I mentioned previously that I figured out how to make a new display for an FT-x90R. My own rig is still in pieces 'cos I'm not quite happy with the software yet (or actually, with my reverse engineering of the display protocol, but it's the same thing in the end).
But Dave ZS5DF wanted his rig fixed so I fitted a new display, even though it doesn't have the F key "P" priority display function in firmware yet.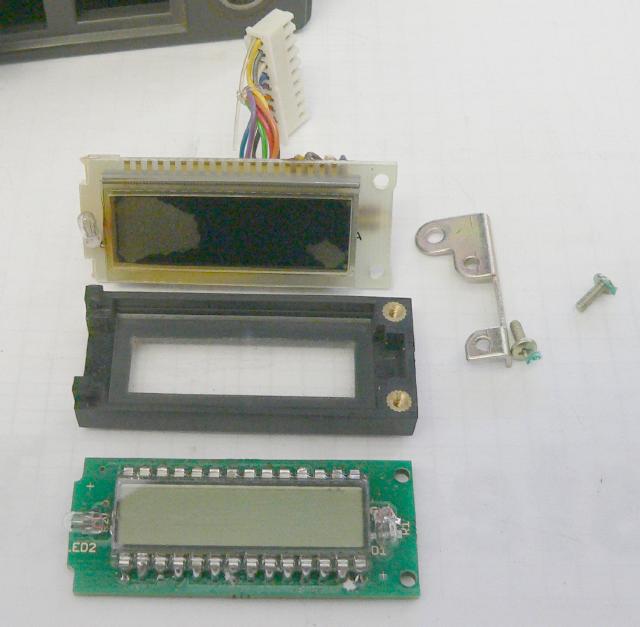 Two filament bulbs, because the replacement display needs light from the right-hand side and the S meter is on the left-hand side.
Component cost is close to R500 which almost puts it in good-money-after-bad territory but I like these little radios.
Write a comment