Left Fish Hoek 0600-ish. Stopped frequently to check the teardrop wheelnuts, which were loose when I collected it from Bellville and worked loose again between Bellville and Fish Hoek. So I tightened them down well and marked them and so far so good.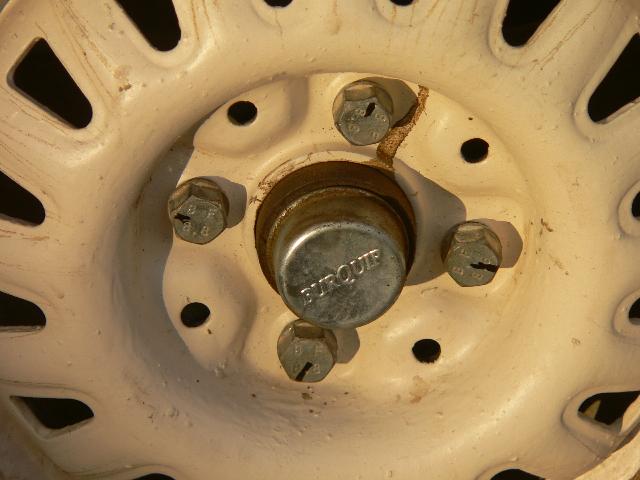 Stopped at the Caltex in Richmond for fuel. I figured I'd make Colesburg but didn't want to take the chance and good thing too, because when we got to the Caltex at Colesburg (where we were anticipating a good late lunch) there was a chain across the gate and a sign saying "closed until 2017" so we drove on – you know the story -and found an excellent little farm stall place (Meerkat Valley a.k.a. Kuilfontein Farm Stall) outside Springfontein.

The owner must be some kind of a radiohead because they have this Pioneer SM-Q300B (Interesting to me because I have an FM-B101 in storage — different radio but very similar looks). Also an Akai M-8… wonder if it's potentially for sale…
Got to Reyneke park and they're half empty. Over Christmas. This was… unexpected (I didn't expect to get a campsite when I asked a month or so back, thought I'd been lucky to get it). Anyway. Half empty. So Tanya upgraded us to a chalet because aircon (It's 37 out there and muggy).
Nicely designed, just like the ablution blocks that impressed us last time. There's an interconnecting door so you can also rent two connected chalets for a big party.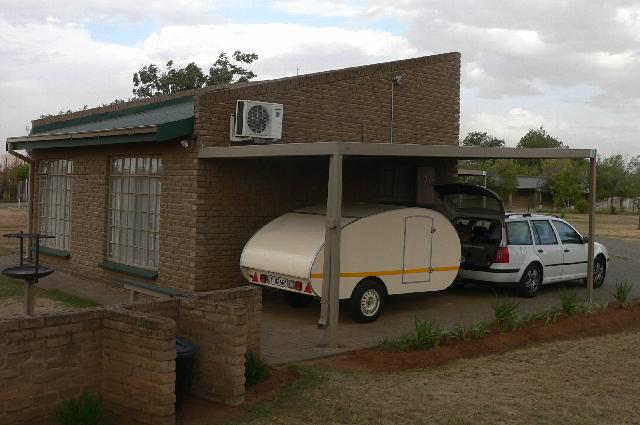 Not quite what I envisaged when I built the teardrop,