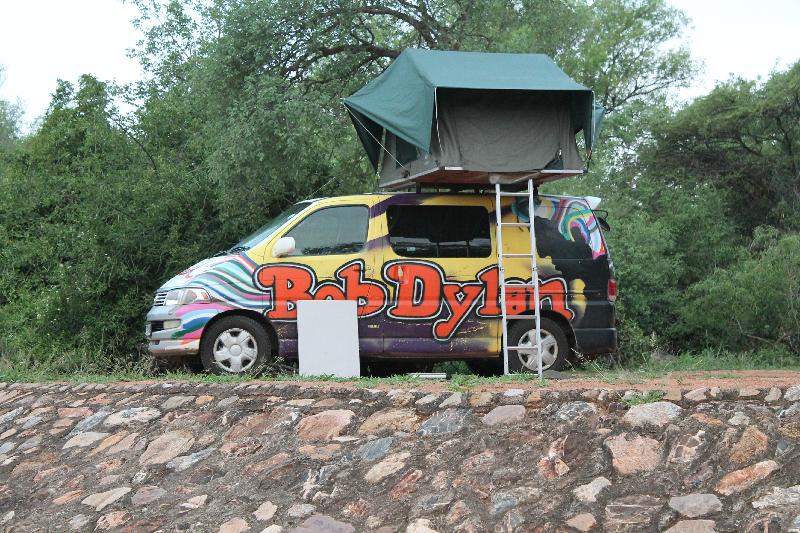 Looks like we had famous people in camp.
We drove out on the S114 and found the leopard in the tree that Tanya's been looking for.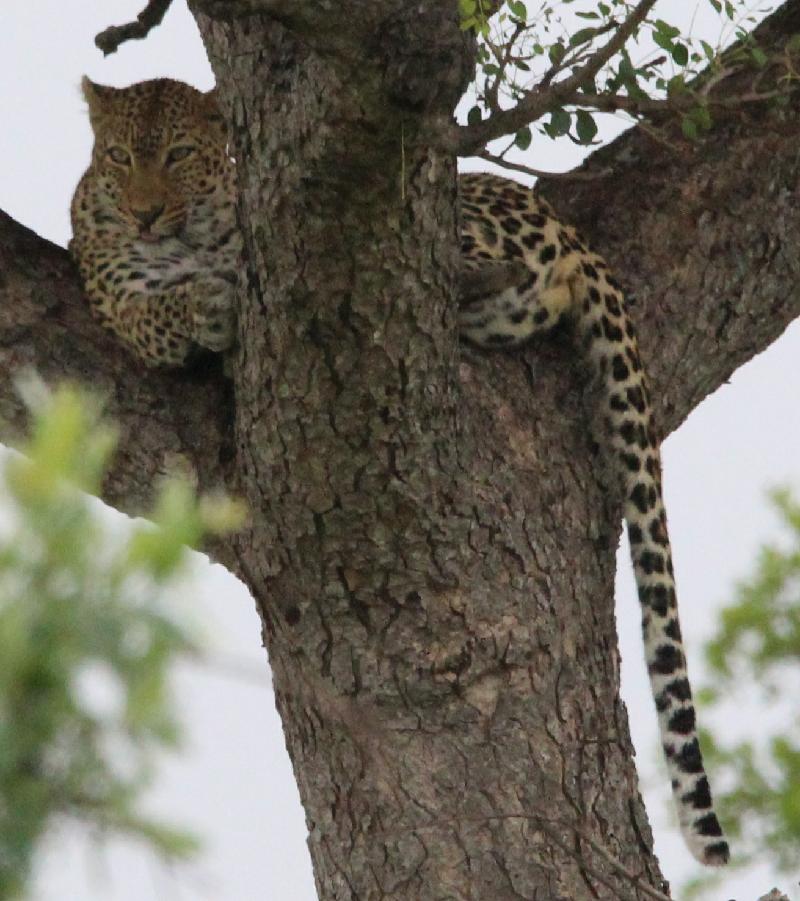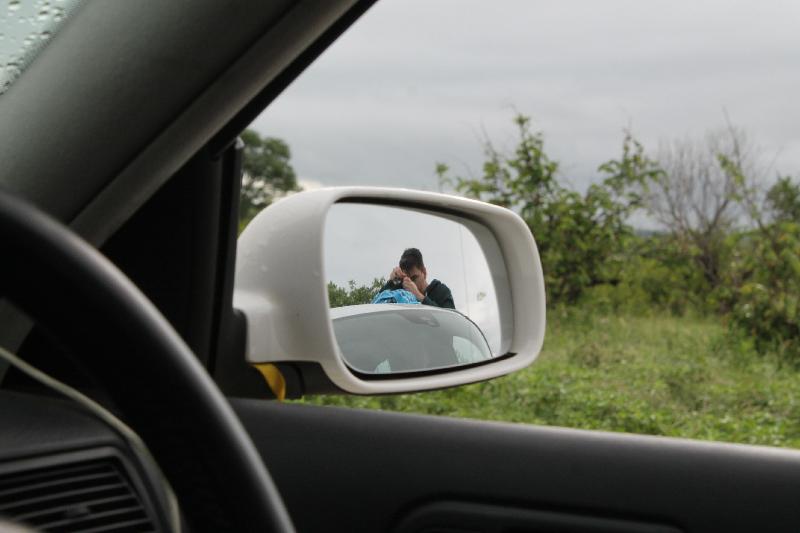 Some people get very excited…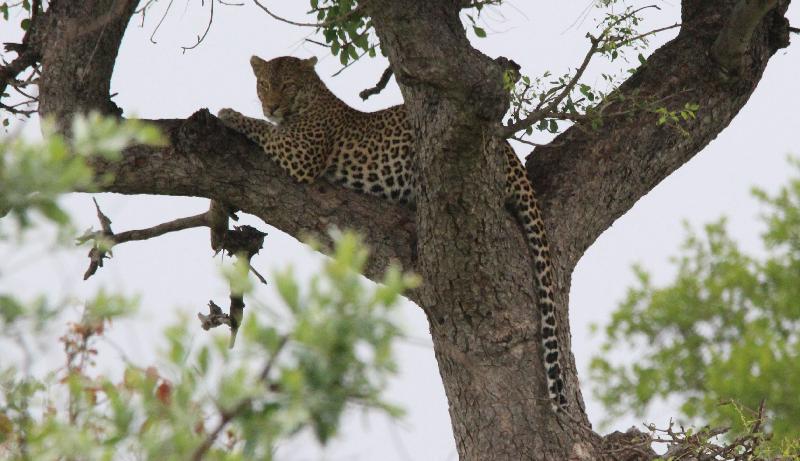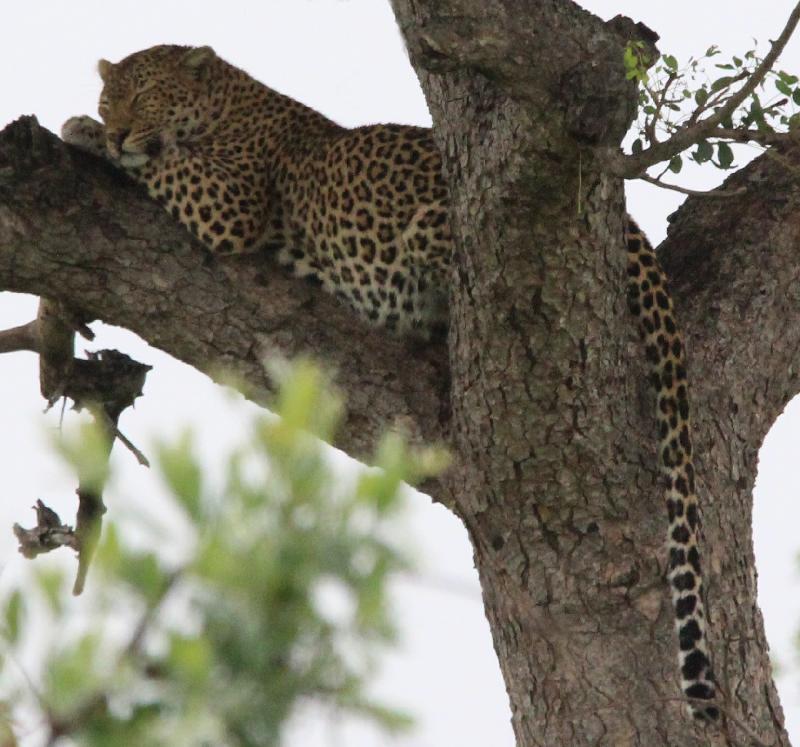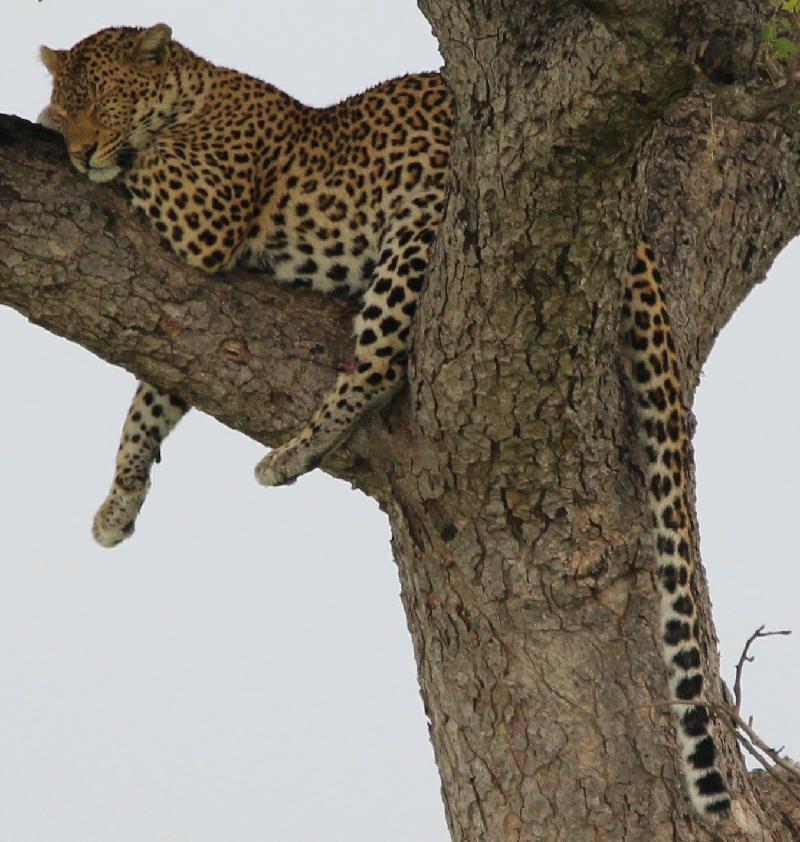 (I won't bore you with the rest of the 5 gazillion photographs)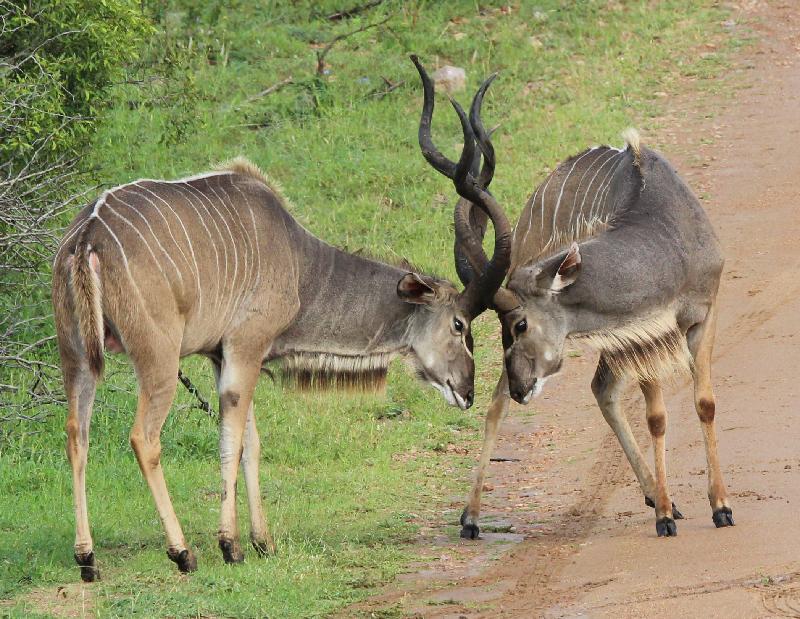 These guys were just fooling around a bit.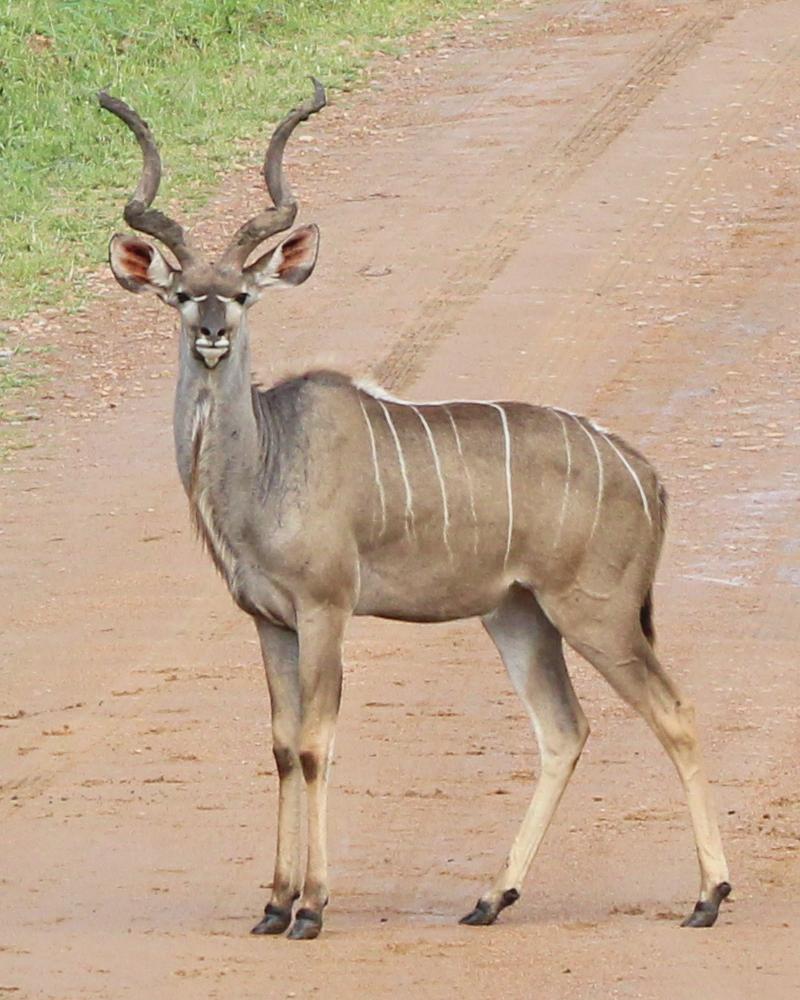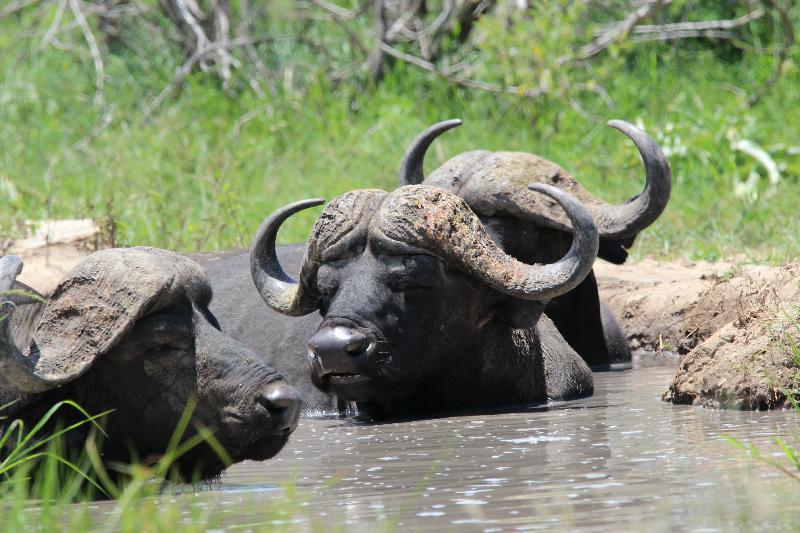 We headed back to camp late the afternoon, as you can see the shadows are getting long.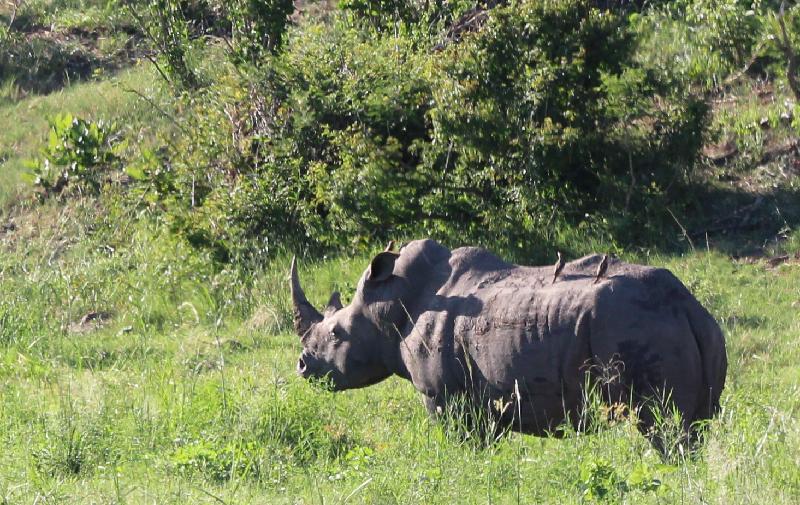 Philip and I are both geeks, and we were discussing Venn diagrams on the walkie-talkies when Tanya goes "There's a FSCKING LEOPARD NEXT TO THE ROAD!"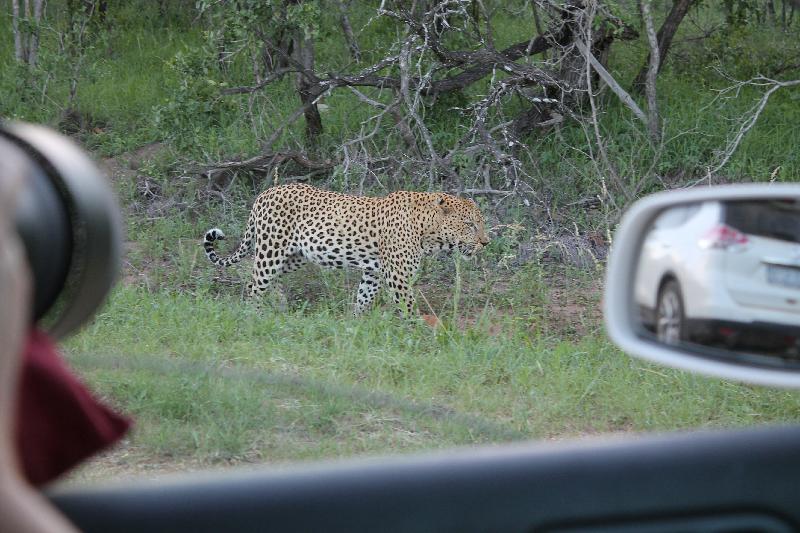 And so there was.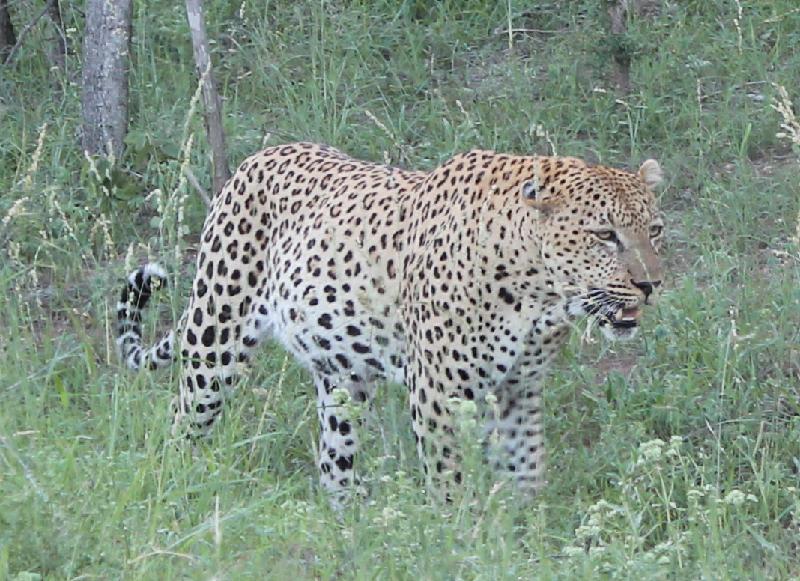 We ended up being ten minutes late at Berg-en-Dal gate, but the gate was still open and nobody gave us grief. If I'd known that we would have spent more time with the leopard.