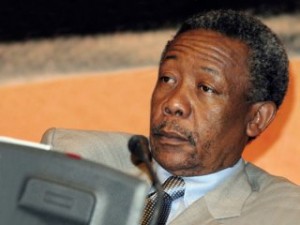 This man was one of the main supporters of the South African Firearms Control Act of 2000. He thinks firearms are "evil things".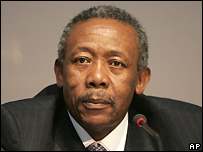 This man is responsible for ending smallbore rifle shooting at schools, collecting the rifles, and melting them down.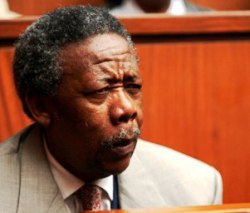 This man is guilty of corruption and, if all goes well, will end up in jail.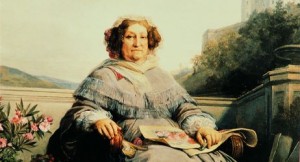 This lady and I have some serious celebrating to do.
Update, 3 August 2010: 15 years. Yes!
(Yea, I know it's not because of those beautiful little Anschutz rifles he melted, but I don't care.)
Write a comment