And that was just the fanwalk…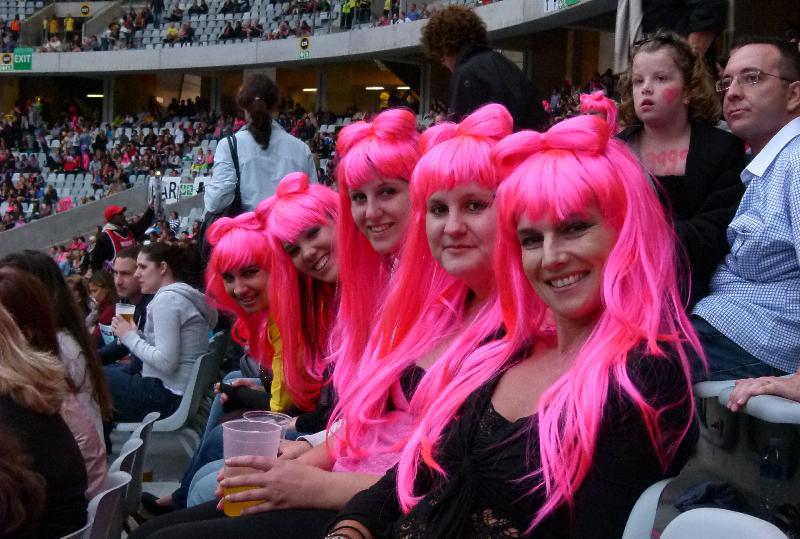 Yes, Gaga's in town.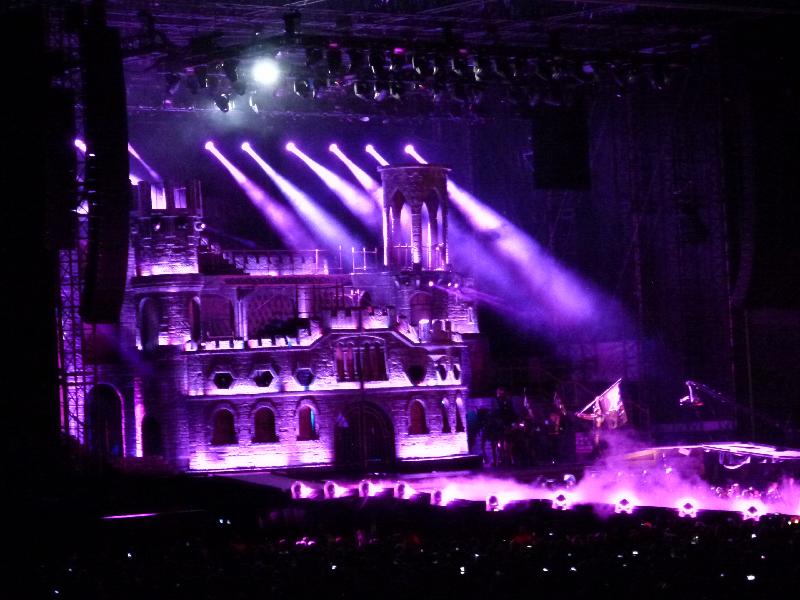 The set is amazing. The whole front of the castle opens up, there are passages and stairs everywhere, one set of stairs decends on a motorised track… and they had this up in Johannesburg on Friday, tore it down, transported it to Cape Town, and set it up ready for Monday evening.  OK, they've been touring the world so they should have it figured out by now but… wow.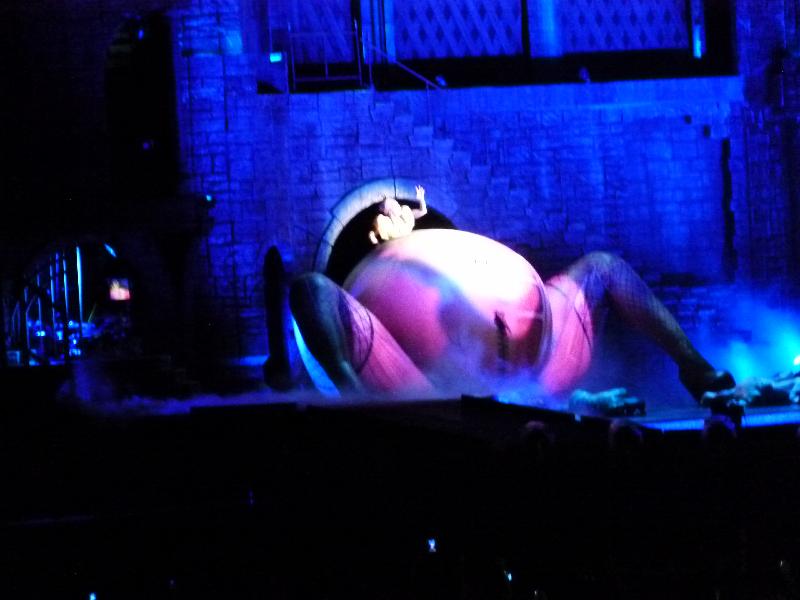 Pink Floyd, anyone?
Here's the castle opened up.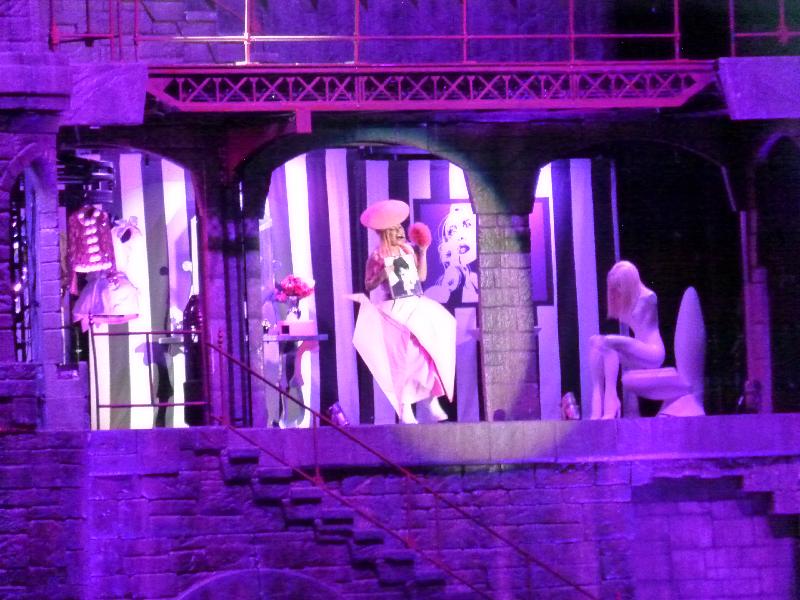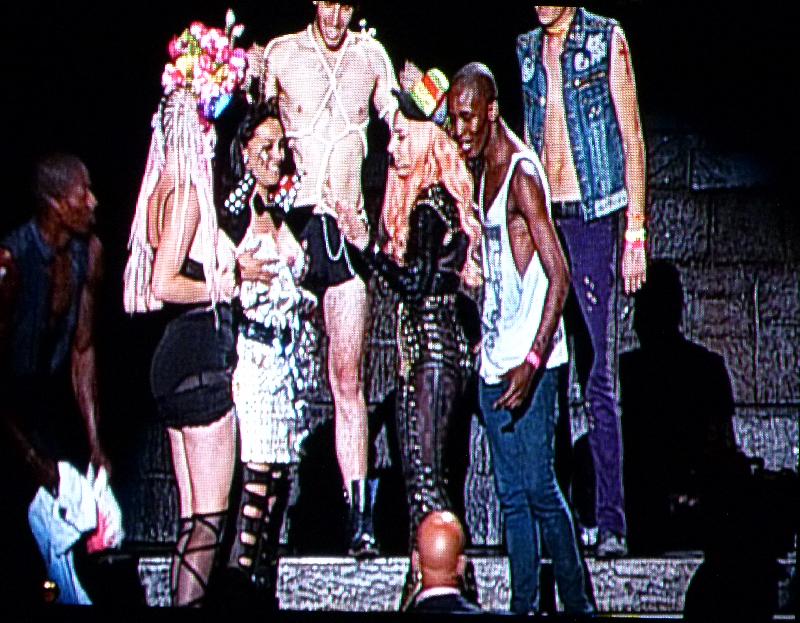 Some fans were very excited to be on stage.
Yea, she's crazy. But good crazy.
And kudos to the City for managing the stadium and the fanwalk and the traffic perfectly.
Write a comment