(Pieter picked us up in Venice)
So I stuck the GPS to the window, told it to find Ljubljana, and off we went. We thought we might end up in Trieste, do lunch there, but the GPS had other plans so we got to Ljubljana at around 1500.
Dragon bridge.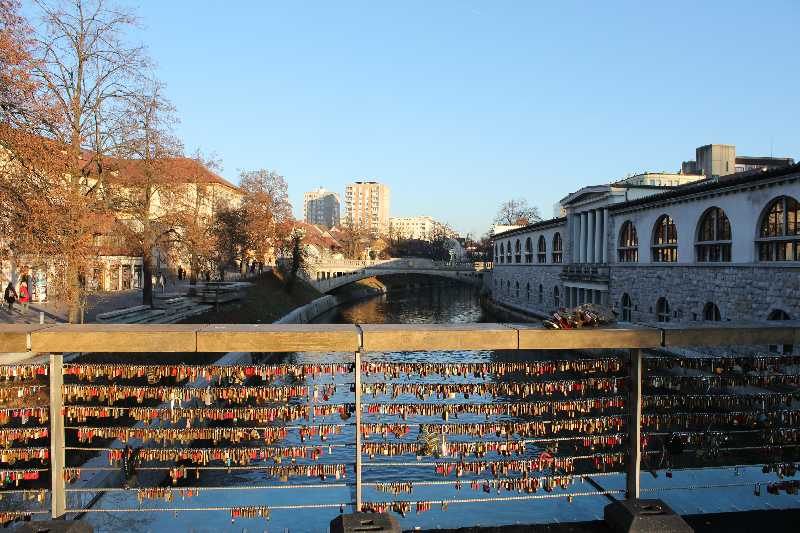 Butcher's bridge.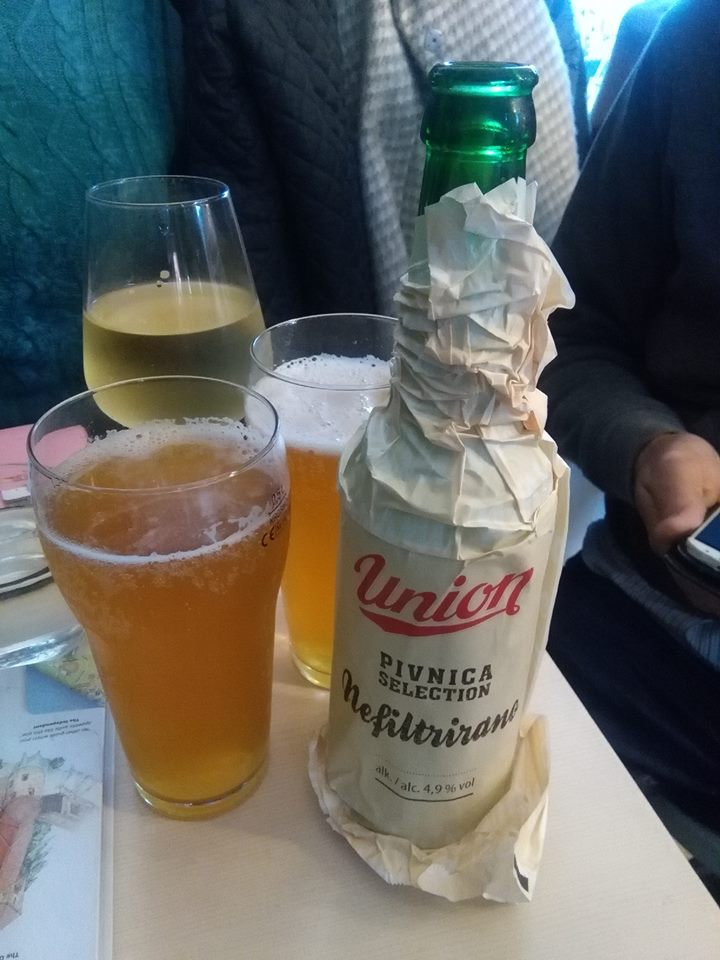 Went searching for free wifi, found some at a vegan place close to the Butcher's bridge. They had unfiltered Union, we had a good time.
(We needed the wifi for Pieter to get the address he had AirBNB'ed. I scribbled a map off of Google Earth, but fortunately my GPS had the street in memory, so we found it without having to resort to notes. Right next to the Calimero Caffe Šiška where we got some more free wifi, contacted our hosts. Had beer anyway. Then went to see the place*. Very nice).
By now we were getting hungry. Vegetarian meals only go so far. Google Maps was consulted. It told us the closest real food was at Gostilna Keršic, a Serbian place on Celovška,  so off we went.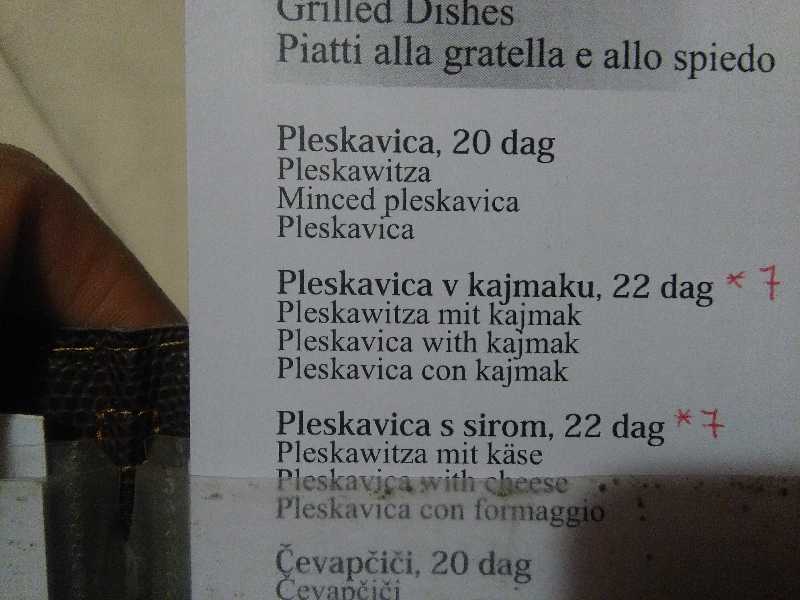 The menu is… interesting. Four languages, being Slovenian ("v"), German ("mit"), English ("with") and French ("con"). Still trying to figure out what Pleskavica and kajmak are (kidding. Pleskavica is a burger patty and kajmak is a funny type of cheese. Courtesy of Google after the fact).
Go big or go home. Pieter thought he'd organised a mixed grill to share, we ended up with three of everything. Hamburgers sausages pork steaks sosaties rolls… there was also chips. And salad, I seem to recall… the leftovers lasted us a good long time. The wine was pretty terrible though. They had some white from 2001 "very good". Ja, erm, no thanks.
We went back to Calimero Cafe Šiška where we had beer. Lots of beer. Tap ran dry so we switched to bottled. I had fun playing with my 50 prime
Miloš.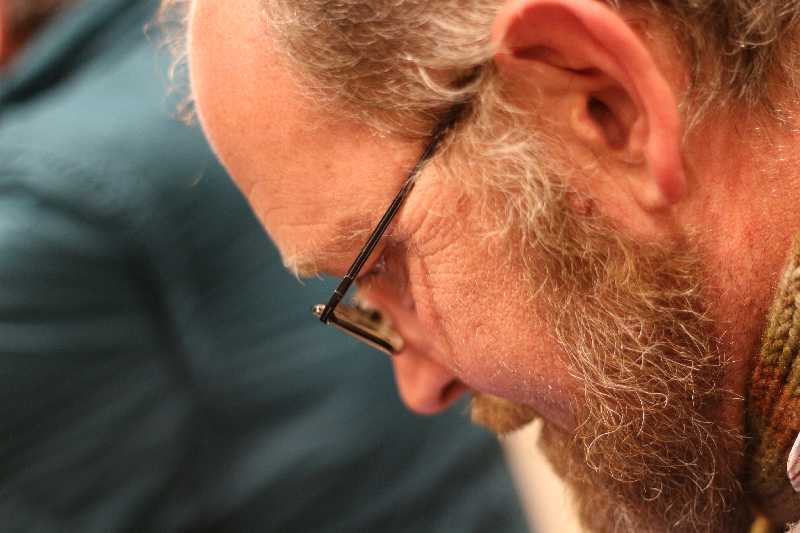 Pieter.
Union.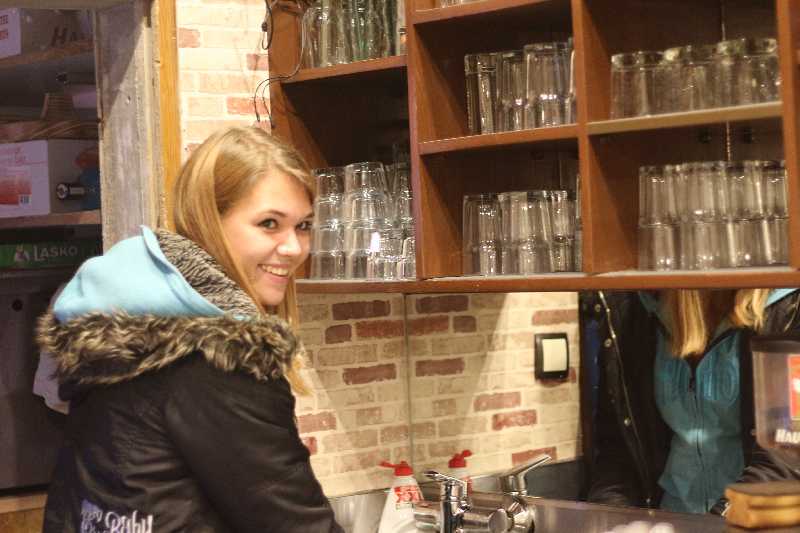 Kaja.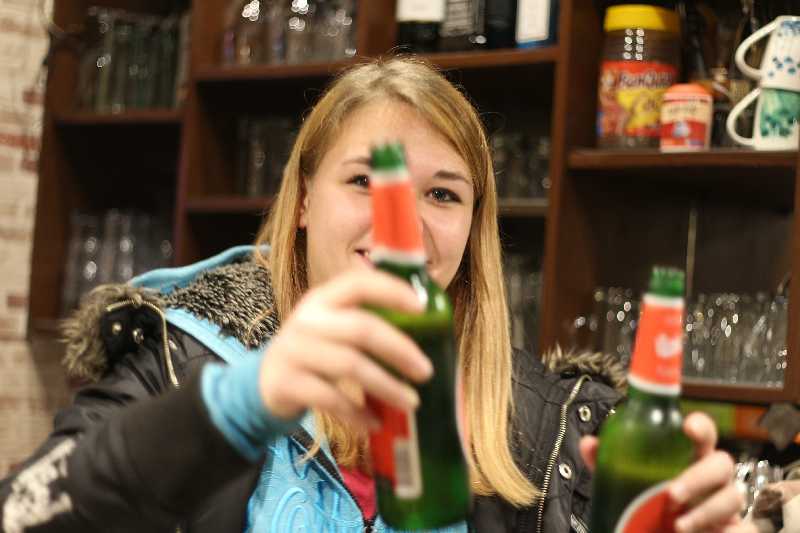 Bottles.
(Pics all straight off the camera, resized to 800x, no editing. I love my 50 prime).
* Note that the "free parking" is on the street where-ever you can find it.