Friday is market day in Ljubljana. It's not huge in winter, it's apparently stunning in summer. We went to have a look anyway.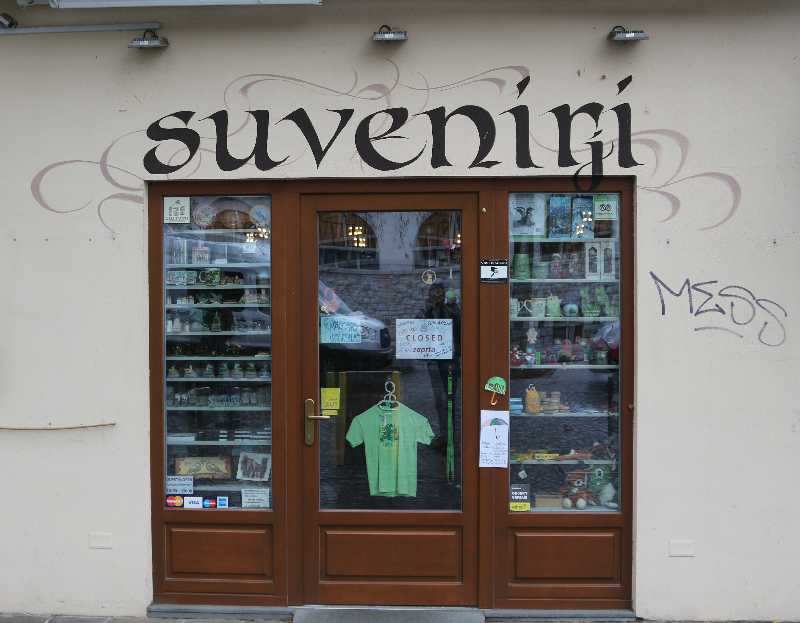 … Novelti, Paarti Triicks (what?).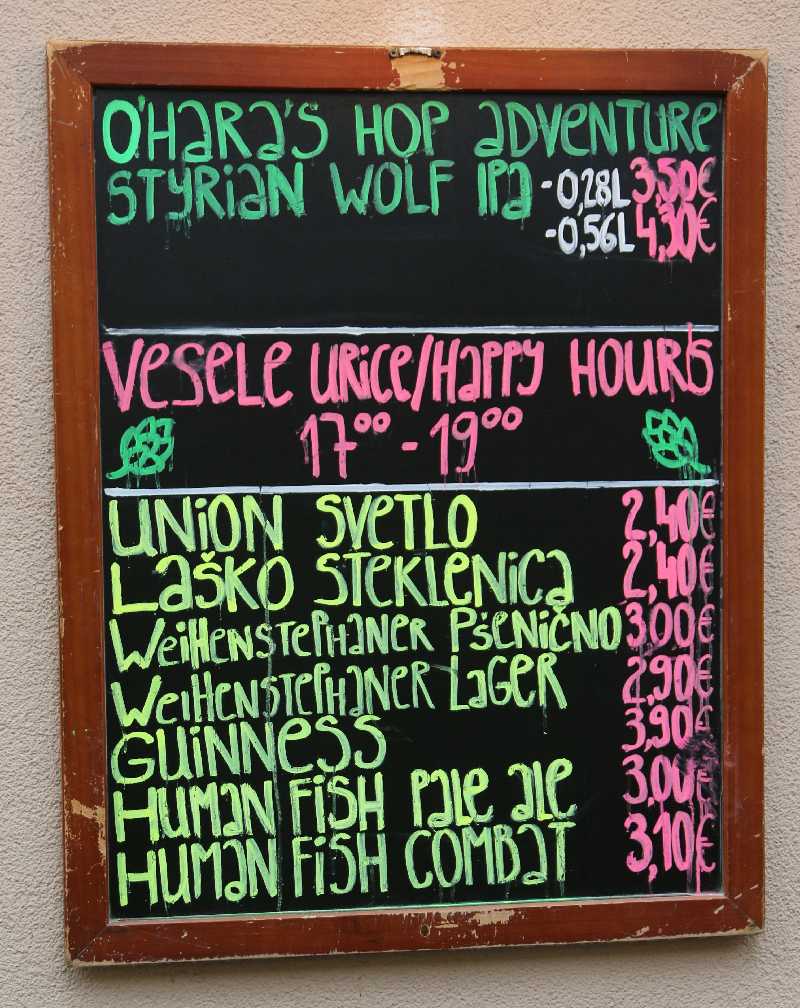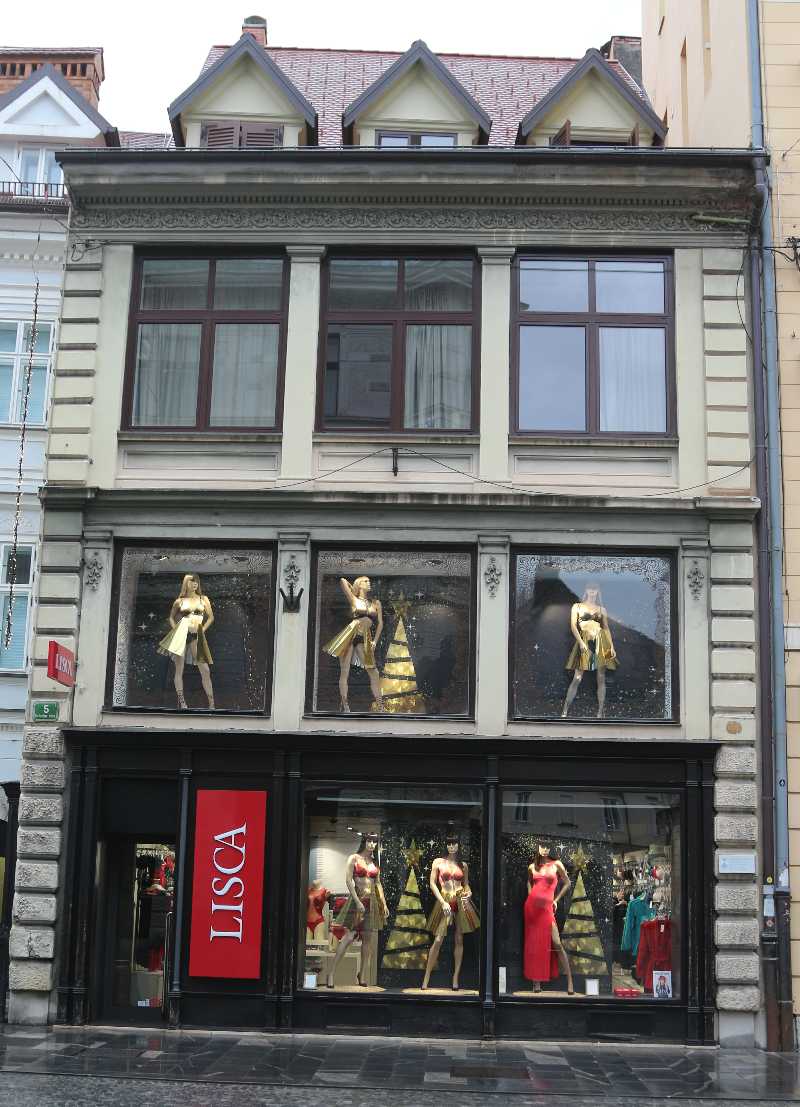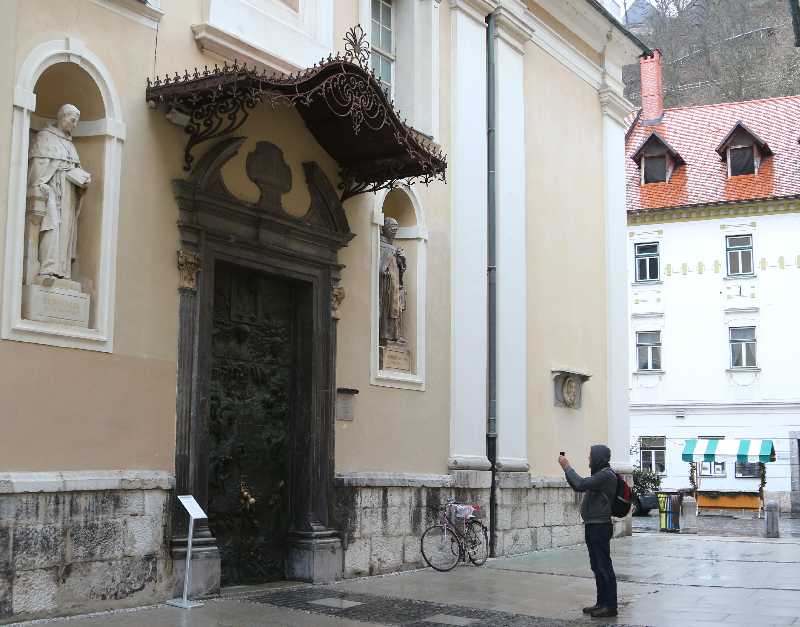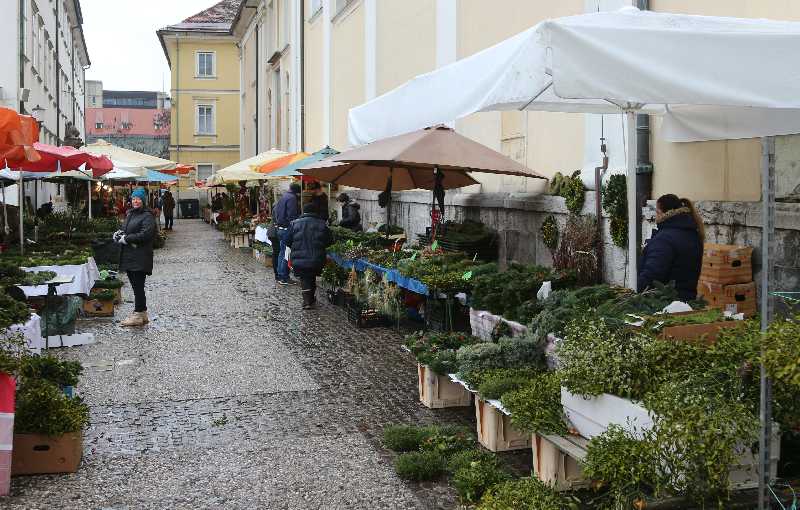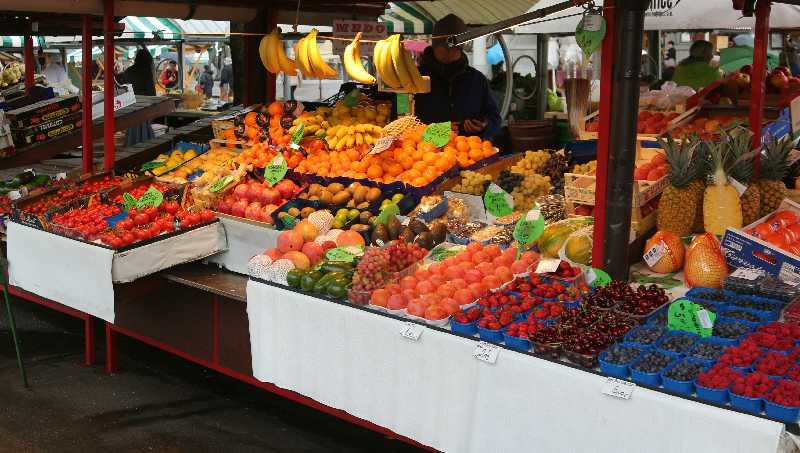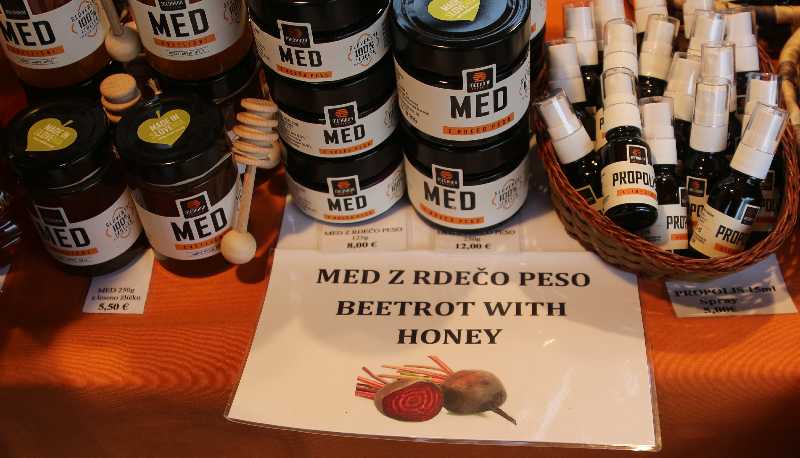 And then we were off to Maribor.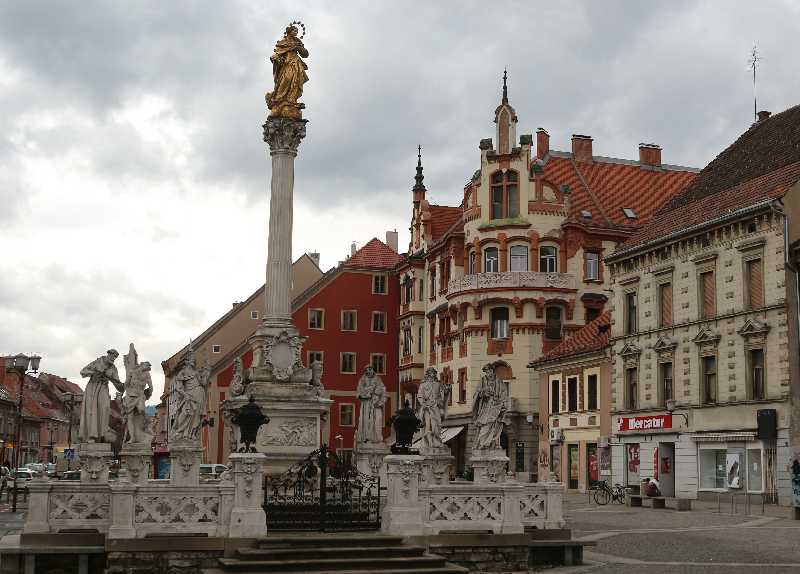 Got there, went looking for free wifi. You know the story.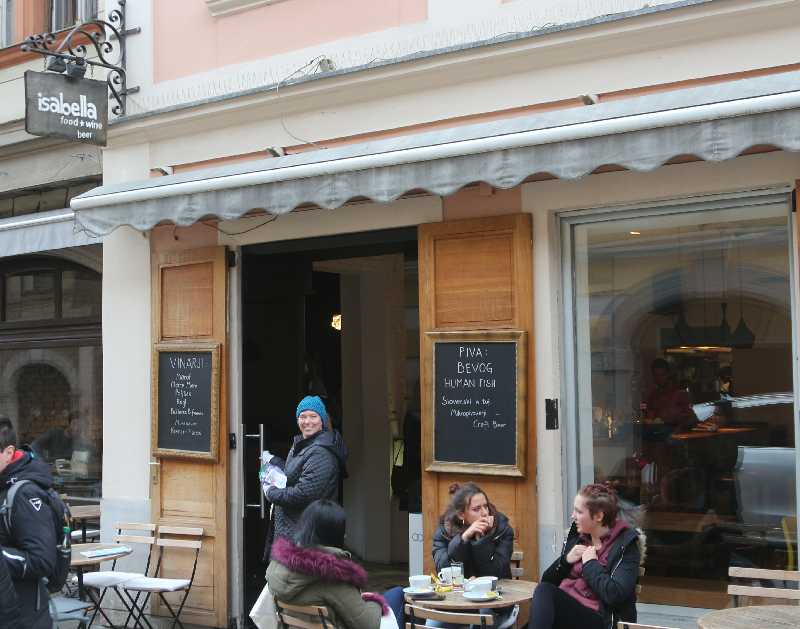 The Kavarna Isabella looked good — it's hard to see at this resolution but the top Vinarji is Marof — more on this later. Pieter contacted his landlord, walked over the bridge to go find the place (walking being easier than finding parking), came back and we went to drop him off.
(Liquid Cocaine is IPA — beer from Hungary. Pretty good beer too, but King's Blockhouse is better).
Then we took the car and went off to visit Tanya's friend Irit in Graz for the weekend, leaving Pieter stranded in Maribeer on a craft beer weekend with nothing to do but hang out with his friend Uroš and partake of the fruits of the country. Shame.