Remember this picture from last year? You should, I blog a whole lot less than I used to…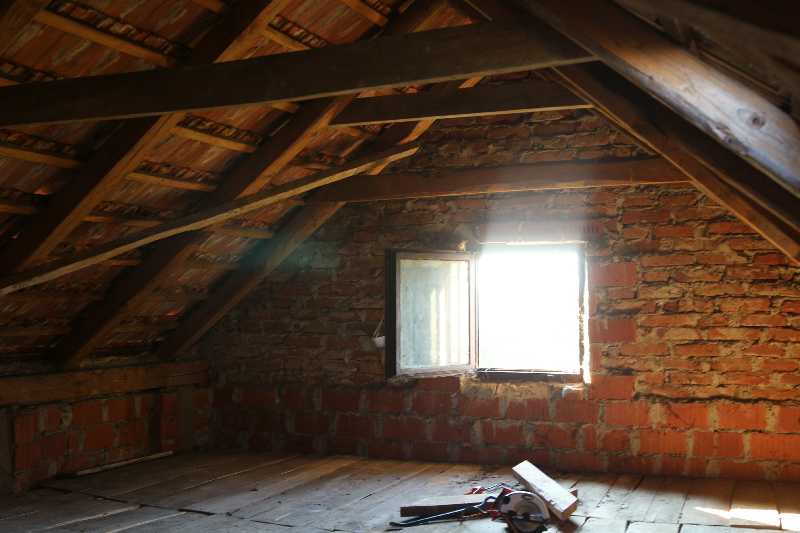 Well, it now looks like this:
The knotty pine ceiling boards are from Germany, via the Bauhaus in Varaždin, Croatia (Varaždin is actually the closest big city to us, closer than Murska Sobota).
Also in the works, new flooring (click vinyl, a bitch to work with if the surface you're laying it on is not level (the surface I'm laying it on is not level)) and (most importantly) a shower.