(Backdated as always)
So an opportunity presented itself for me to join my brother for a quick trip to Slovenia via Italy. Of course Tanya was not going to stay behind, not with Slovenia being close to Austria and Graz being where she has a scrapbooking friend.
Pieter had other commitments so he would fly out on the 5th but we decided to use the weekend and fly out on Saturday the 2nd. Ethiopian Air, Cape Town, Addis Ababa, Milan. We figured we could take in some Italy before going on to Ljubljana, Maribor and Graz.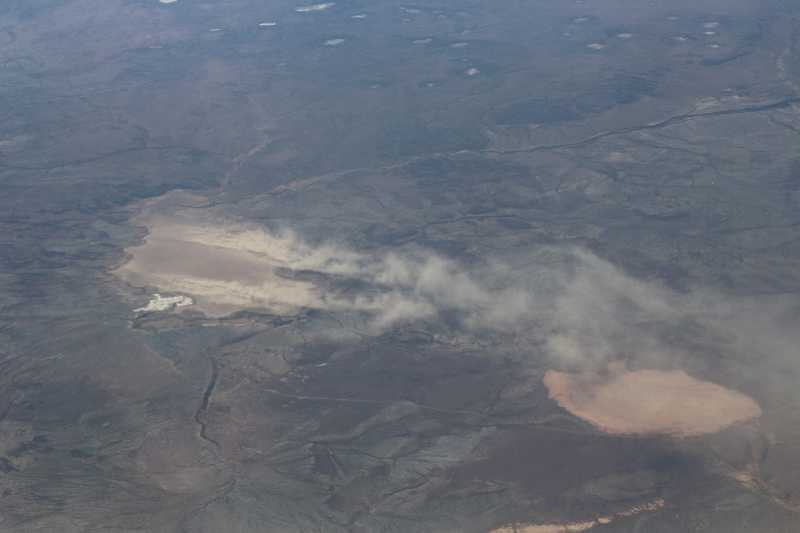 Rietfontein se pan from the air.
That shiny dot north of the Orange river is Khi Solar One.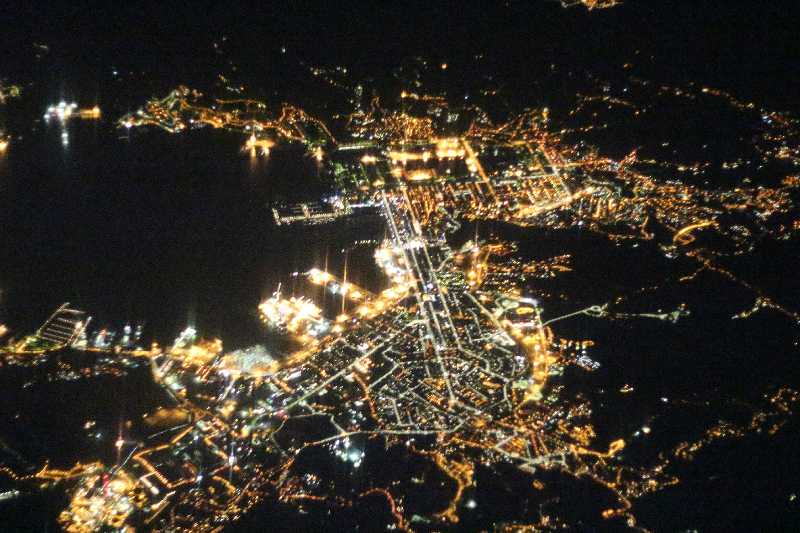 La Spezia from the air.
Got a little Citroen C1 from the airport, headed off to Turin because there's a museum there.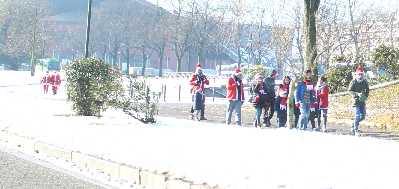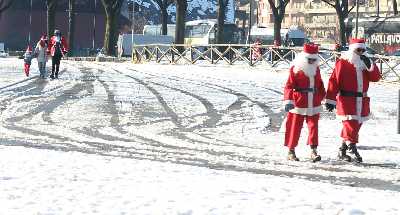 Didn't get to see it. Couldn't get close because of all these crazy people in Santa Claus costumes. These are only a few, there were thousands of them. We still have no idea what it was all about.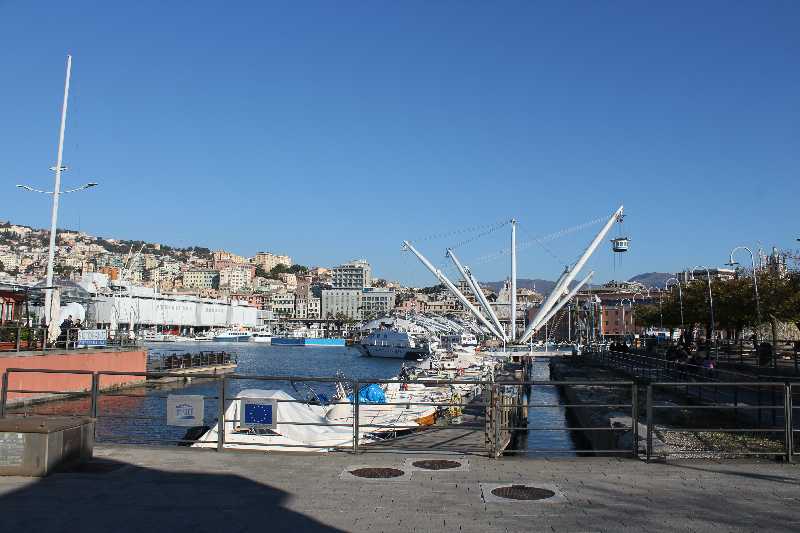 So we went to the aquarium in Genoa, which is either the largest or the second largest in Europe. It's bloody expensive for sure.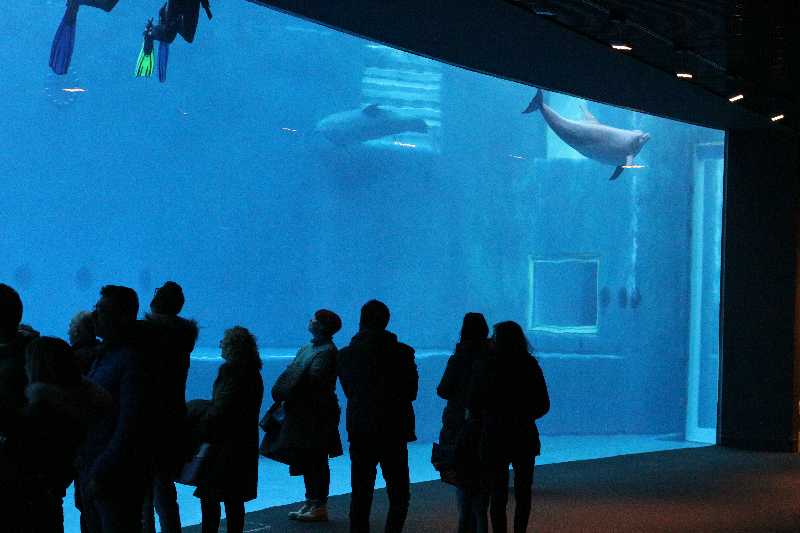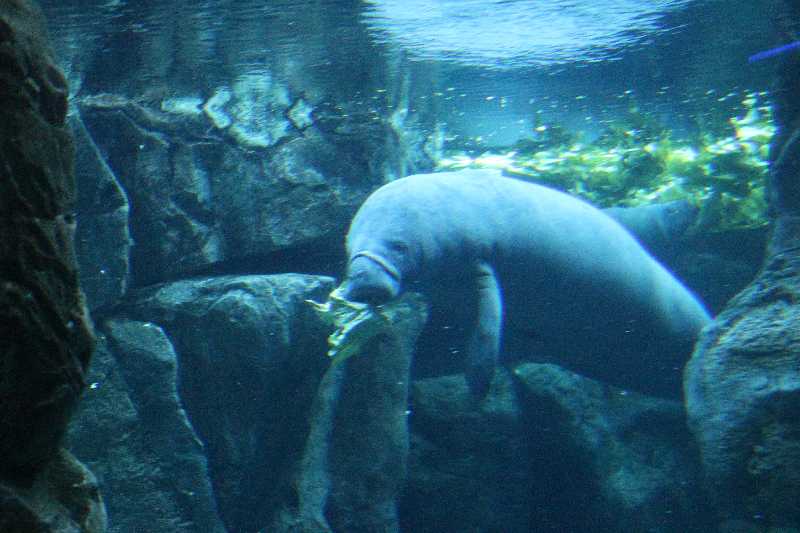 They have some impressively large tanks, one with a whole bunch of dolphins, the other with two Manatees. Hoooon.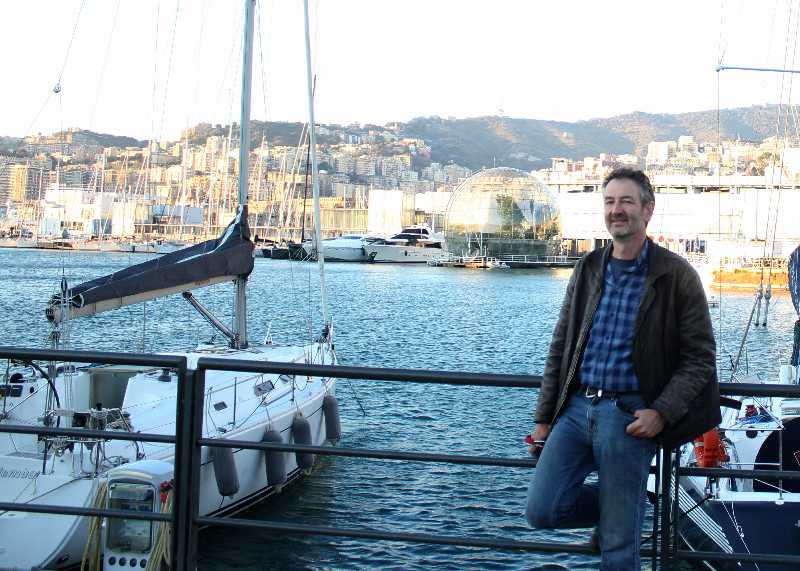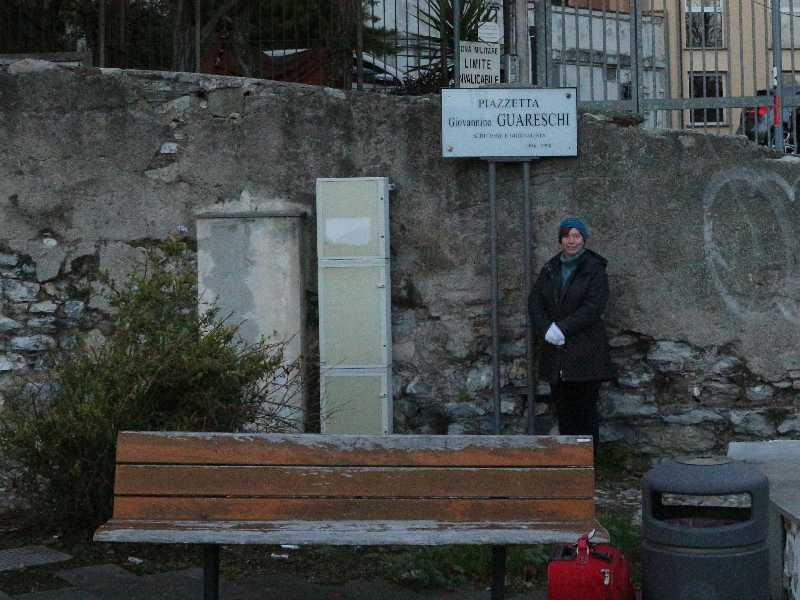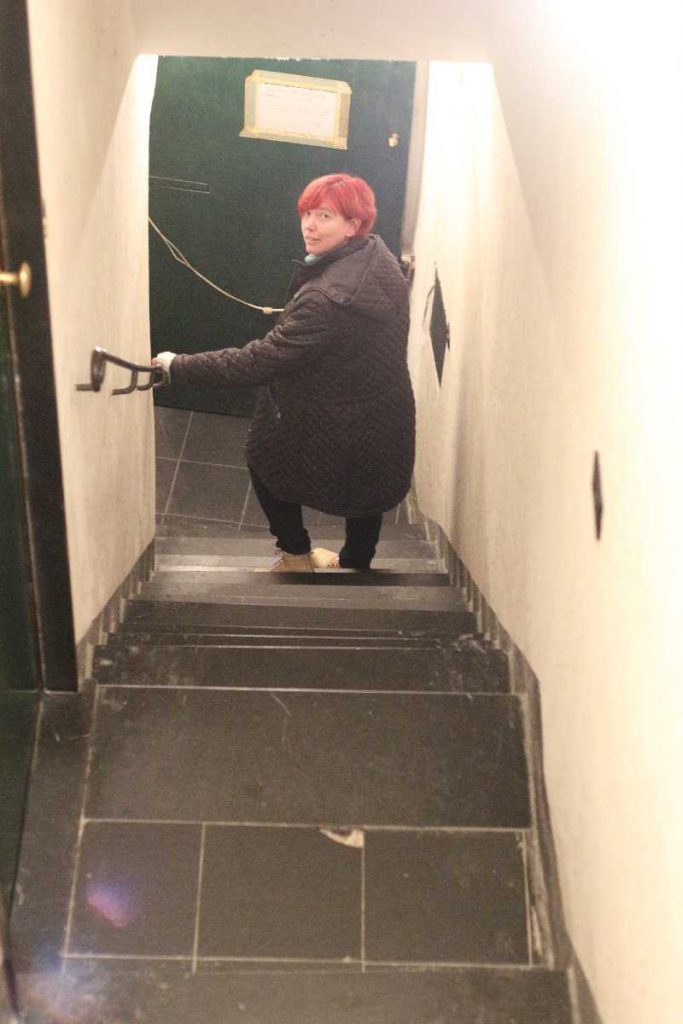 We AirBNB'ed with Federico, really a nice place in old Genoa with rather steep steps.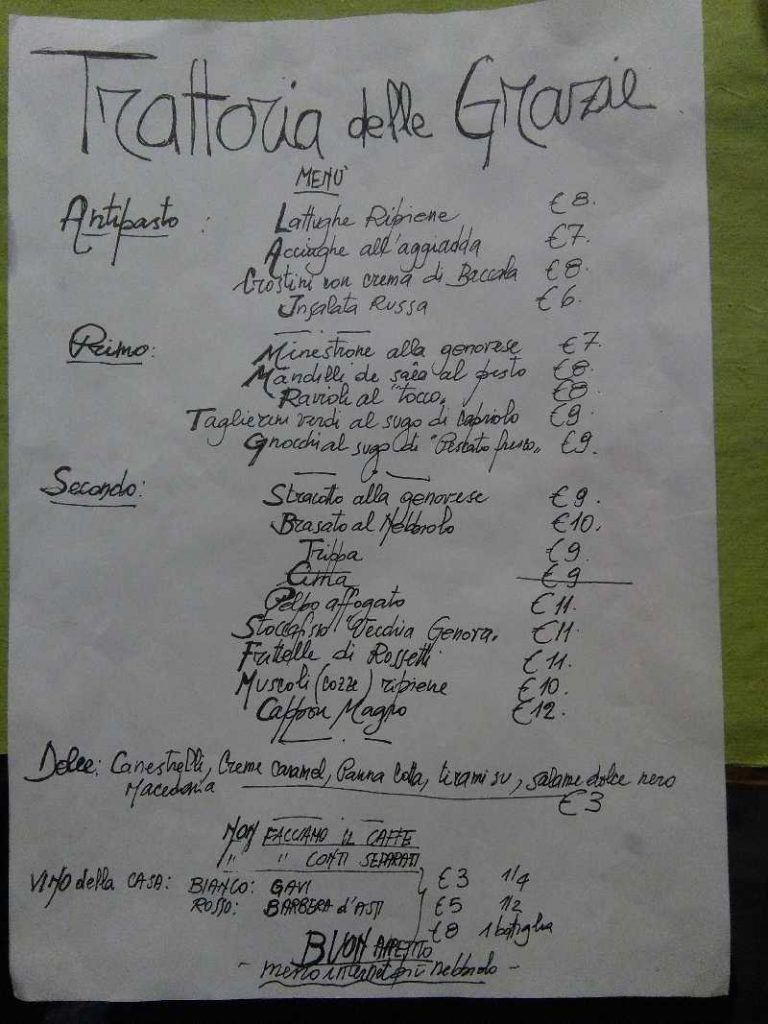 Federico directed us to Trattoria delle Grazie which is really good.We were not nearly hungry enough. Had the pesto and the ravioli al tocco, both recommended by our host. I will definitely try to make it out there again to catch up with the rest of the menu.